25 Kids' Favorite Foods Made Healthy!
As an adult (when did that happen?), I often find myself craving my childhood favorite foods. However, with a handful of basic ingredients, I can avoid fatty store-bought snacks and create scrumptious, healthy dupes at home! Lighter twists on mozzarella sticks, pizzas, crispy chicken nuggets, mac 'n cheese, and strawberry cheesecake are just a few of the yummy treats you can find in this roundup, along with many more.
From snack time to side dishes, meals and bite-sized desserts, I've got you and your little (and big) kids covered. Click below for lots of delicious recipes that will get you hungry, inspired and in the kitchen with your kiddos!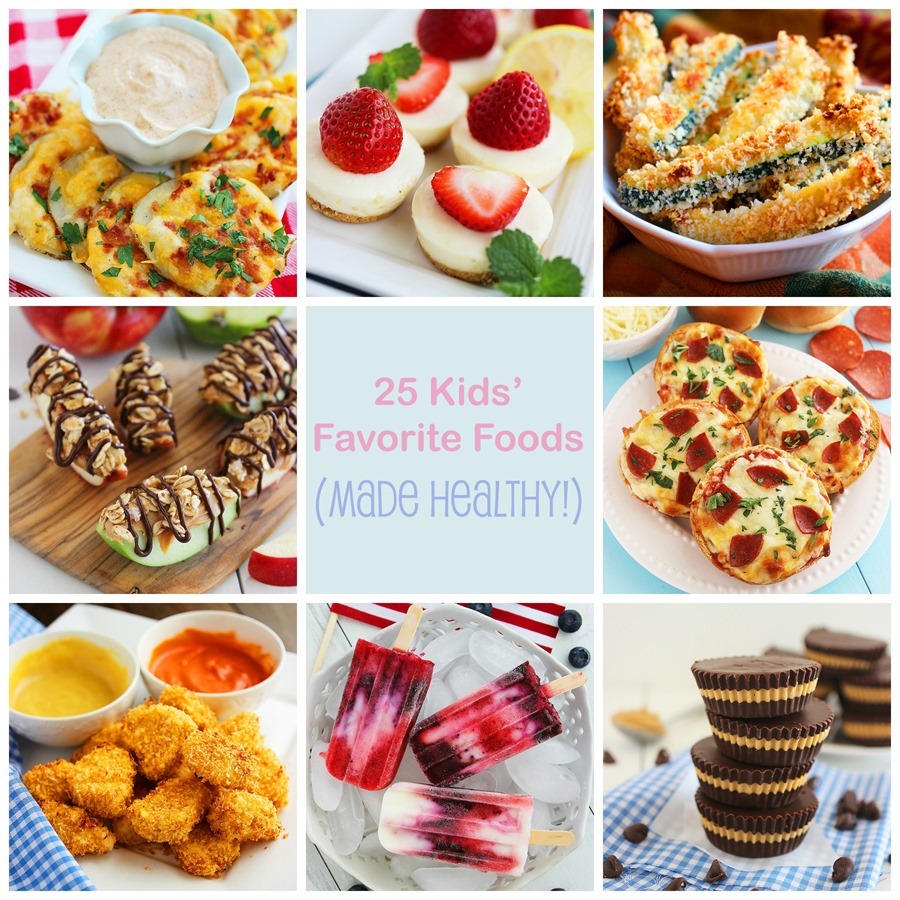 ______________________________________________________________________________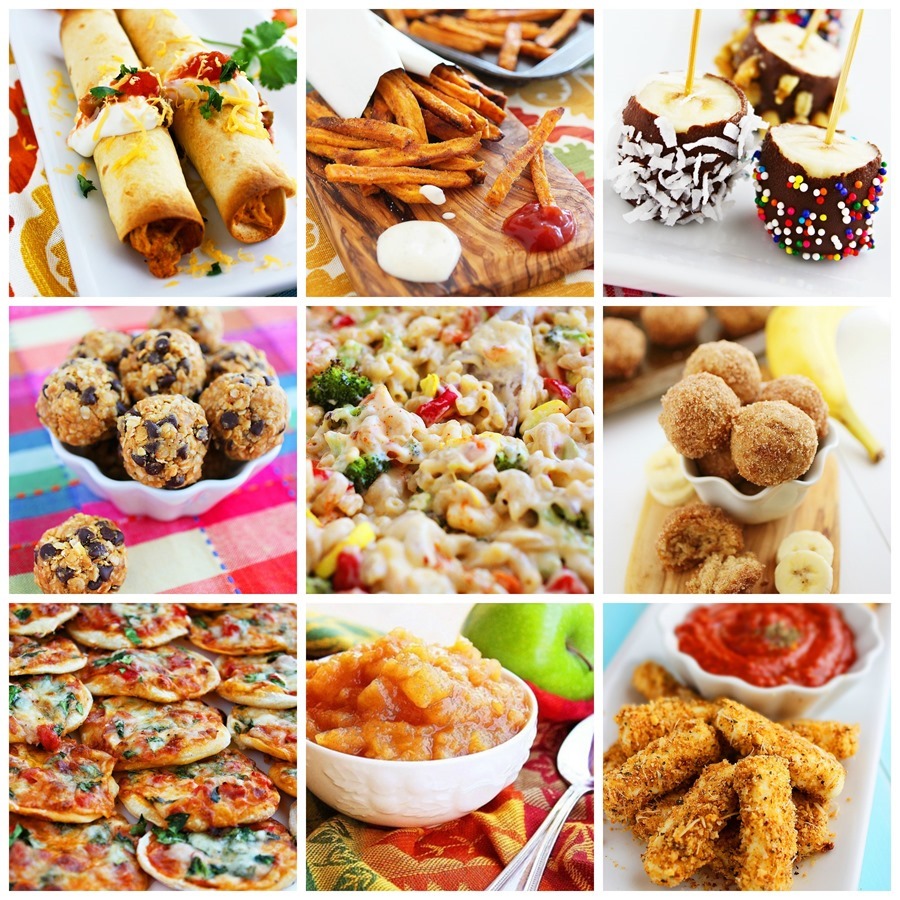 ______________________________________________________________________________