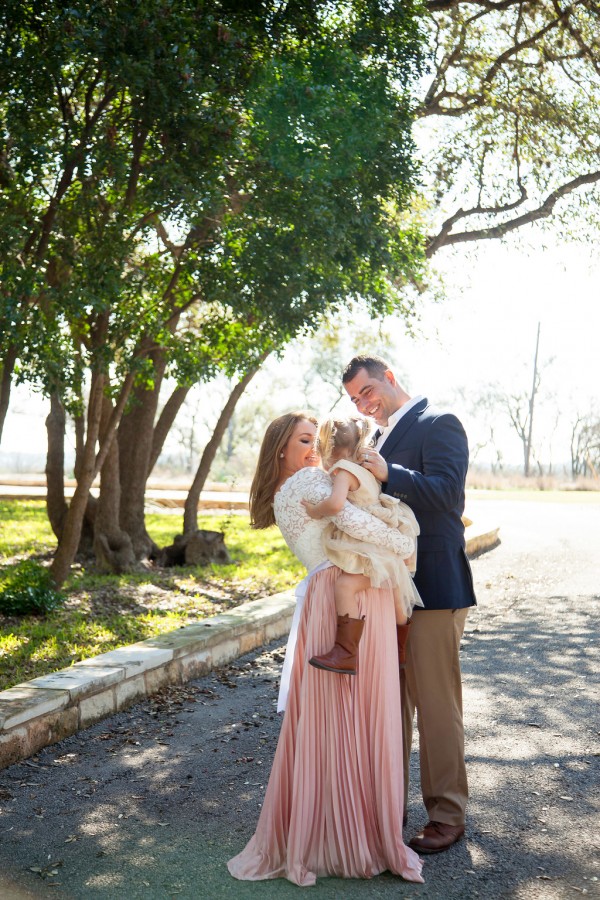 Welcome
Welcome to The Comfort Kitchen! Classic comfort food recipes with a twist is what you'll find here, some indulgent and some light, but always fresh and frugal. My recipes are fuss-free, family friendly and simply delicious. I encourage everyone to roll up their sleeves and get creative in the kitchen! Cooking and baking (minus the dishes) is so fun and can teach you so much. I hope you like what you find and join me as I cook in the comfort of my home!
About Me
Hi! My name is Georgia, and I'm a passionate home cook with a love for simple, scrumptious comfort food. I love to share inventive recipes that appeal to both beginner and experienced food-lovers who like to get creative in their kitchens. I am a professional food photographer, recipe developer and lover of all things cheese. When my nose isn't in a cookbook, you can find me curling up with a good read, exploring Austin and traveling beyond it, spending time with my no-frills family and friends, and practicing my photography. I love to entertain, garden, decorate my home, and of course, try new foods! My sassy, loving daughter, Lillian, was born in May 2014. She is so much fun, and enjoys helping (and making messes) in the kitchen! My Louisiana born-and-bred husband, Zachary, is the resident taste tester, source of constant inspiration, and reacher of things up high. We all live happily in Austin, Texas!
Photography
As of January 2015, I use a Canon 6D with the standard lens and this f/1.8 lens. I always photograph in natural daylight, edit with Photoshop, and use minimal props, including wood boards, cloth napkins, simple white dishes and vintage silverware.
Work With Me
To learn more about how we can work together, please visit my Work With Me page. You can view my press mentions and links to campaign and recipe development work here. I love to create yummy new recipes and spread the word for brands I feel best align with The Comfort Kitchen. Please get in touch to see if we're a good fit!
Contact Me
I love hearing from my readers. Want to tell me how a recipe turned out for you? Interested in collaborating on an exciting project? Just want to give your two cents or make a suggestion? Please do! You send me a message here. Also, find me on Facebook, Instagram, Twitter, Google+ and Pinterest.