Dip a chip (or baguette, crackers and cut-up veggies) into this creamy, tangy crab-artichoke dip! It's so easy to whip up, full of cheesy goodness, and perfect for parties. You can even use it as a yummy sandwich spread!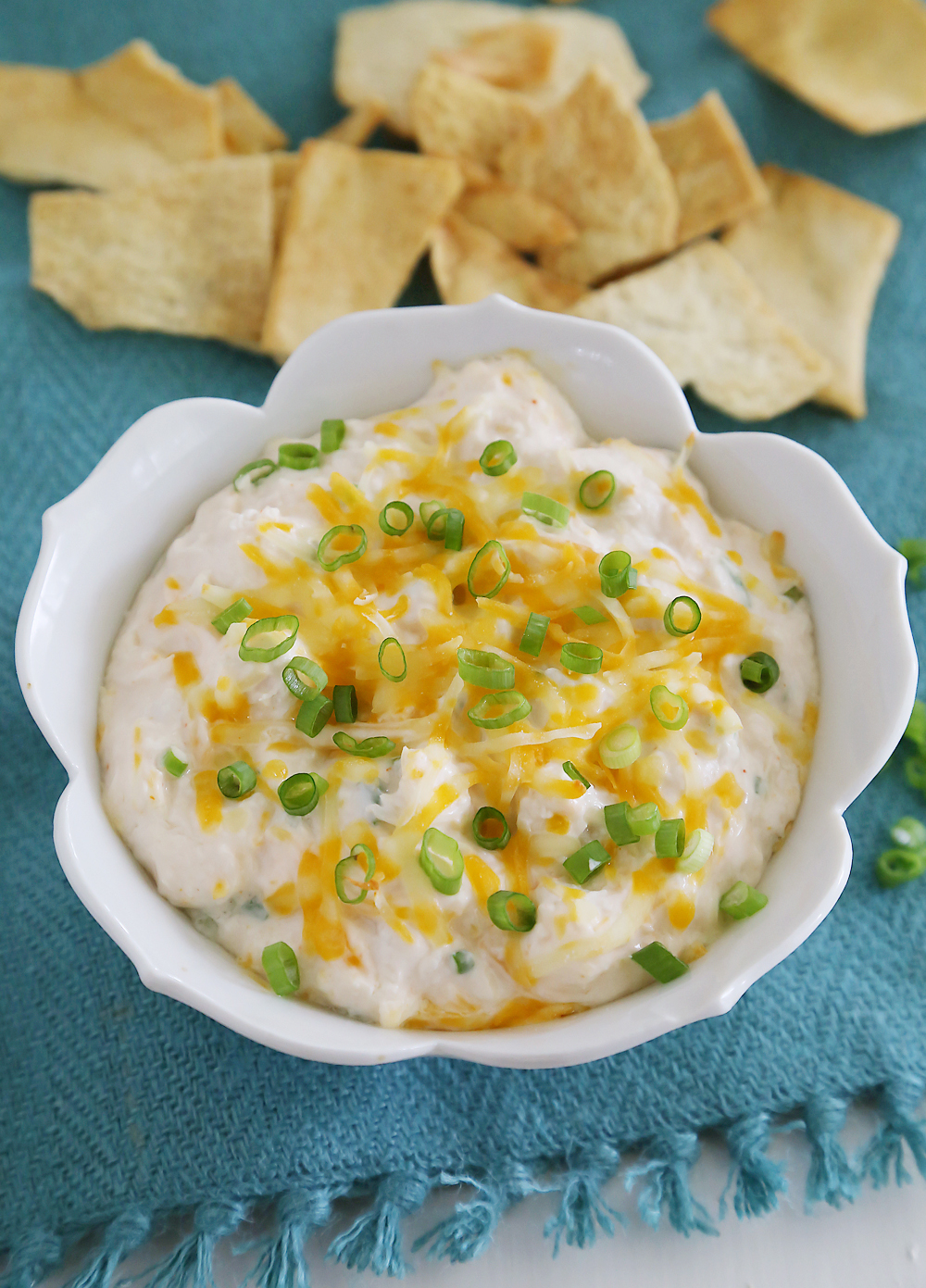 Summertime in my city means scorching sun, cold drinks and a constantly sizzling barbecue! Even though I'm more of a winter baby, I have definitely warmed up to the seemingly never ending summer sun here in my Southern dwellings! There is so much to love about life here (and so much fun to be had) in these coming months, after all. I suspect my laziest weekend days will always end with something delicious charring up on the grill.
However, I often want something different than the same old burger. I want something with a punch of zesty flavor, something so good it requires five napkins! Enter: Hellmann's Easy Buffalo Chicken Wings recipe. Paired with this delicious crab artichoke dip to serve on the side, it makes the perfect summer meal. Light, easy and delicious.
Get the buffalo wings recipe below, and keep reading for details on how to enter my Meijer $50 gift card sweepstakes!