🧡 🍁 Happy (almost) Thanksgiving, foodie friends!

🥧

🍂
We are getting excited over here, and ready for a week of throwing down in the kitchen! Whether you're preparing all week or the morning of, feeding a large family or a small gathering, I've got something for you in here. Everything I prepare for Thanksgiving is simple, elegant and totally scrumptious – and I want to keep it easy for you, too!
Looking for the perfect appetizer, fluffy dinner roll, or delicious side dish? Scroll down to find our best-ever recipes. In here, we're cooking classic favorites and fun twists on traditional Thanksgiving feasting! I've got plenty of main courses to pick from, as well as creamy soups, melt-in-your-mouth desserts, cozy ciders, and sparkling cocktails.
Did I tell you we've got you covered, or what?
Grab your ingredients, wiggle into that apron, and shake your tail feather to the kitchen! 🦃 With these recipes, you can easily create the most gorgeous, delicious and comforting dishes for Thanksgiving this year.
Ready to get inspired? Here are the direct links to each section:
Let's jump in!
Crispy Goat Cheese Poppers with Honey
Melon, Proscuitto and Mozzarella Skewers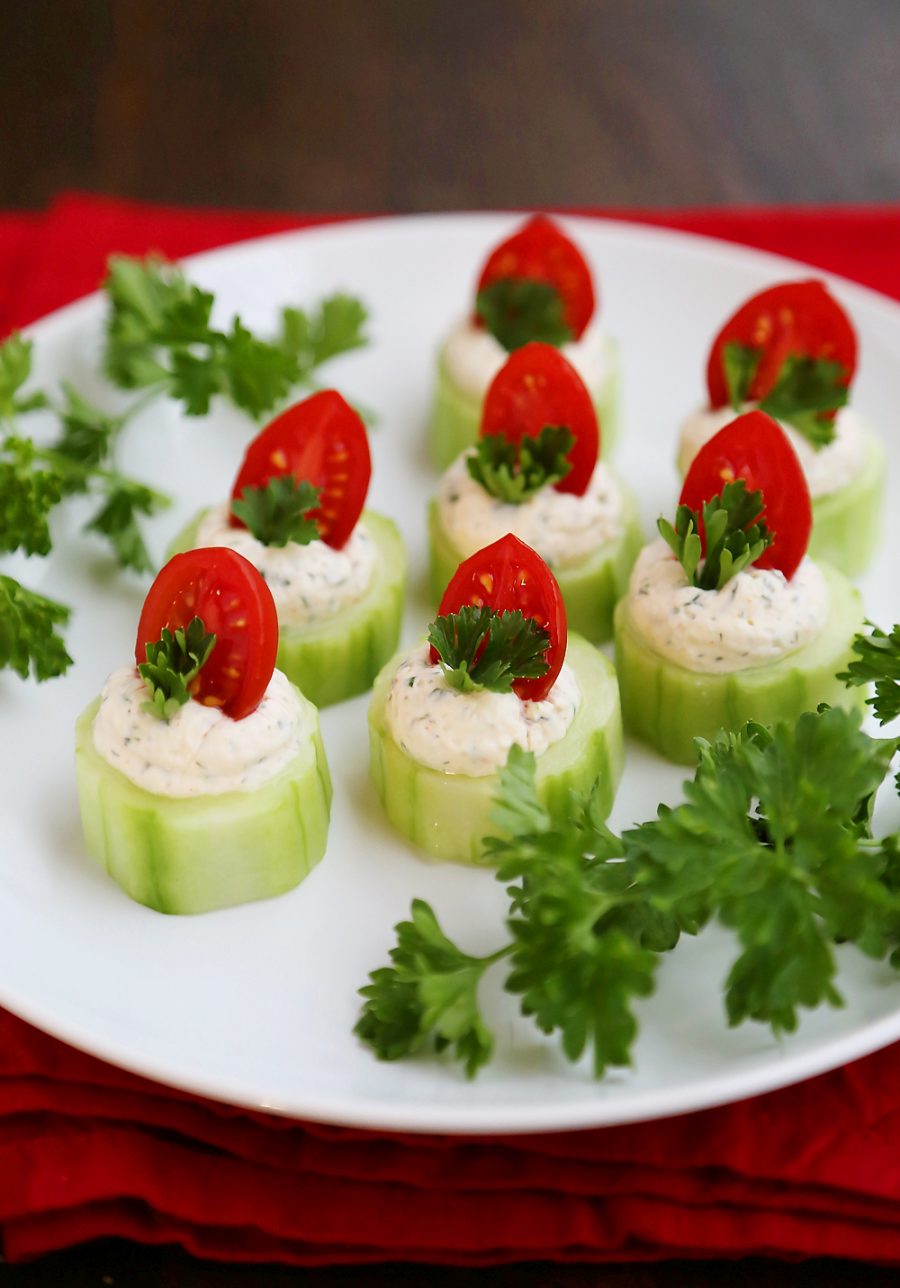 Cucumber Tomato Bites with Creamy Parmesan Herb Spread
3-Ingredient Mini Queso Cheese Balls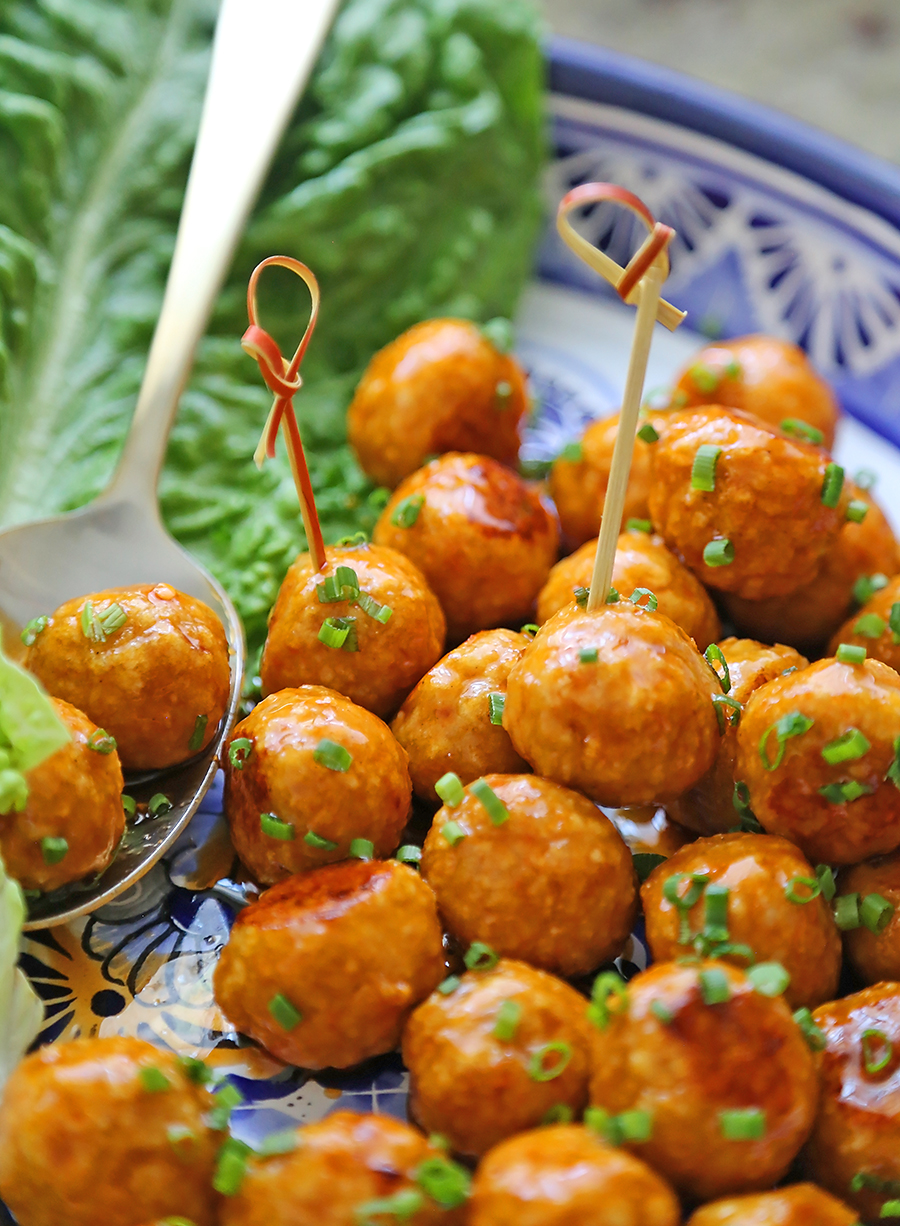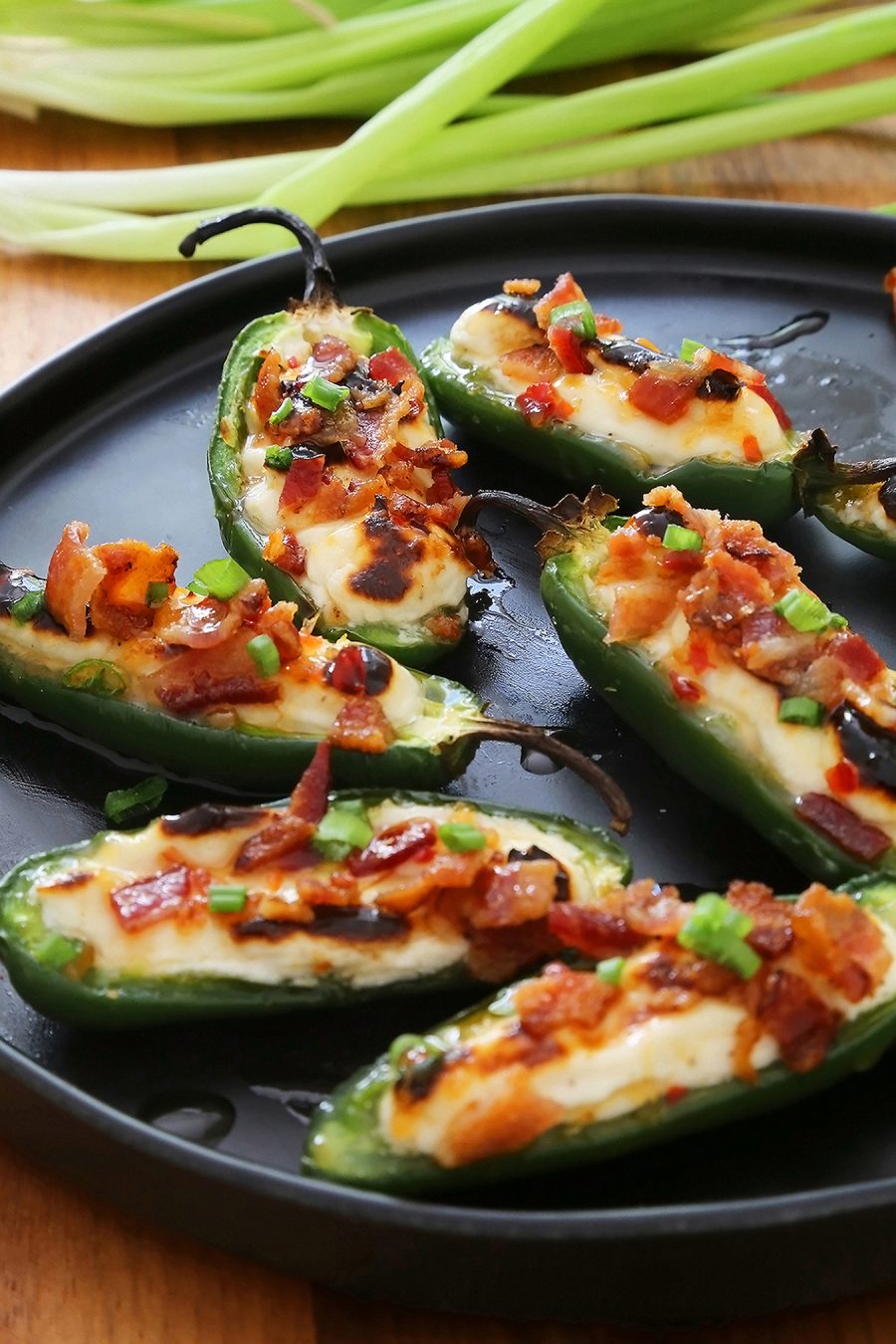 Bacon-Goat Cheese Jalapeño Poppers
Bacon, Chive + Sour Cream Deviled Eggs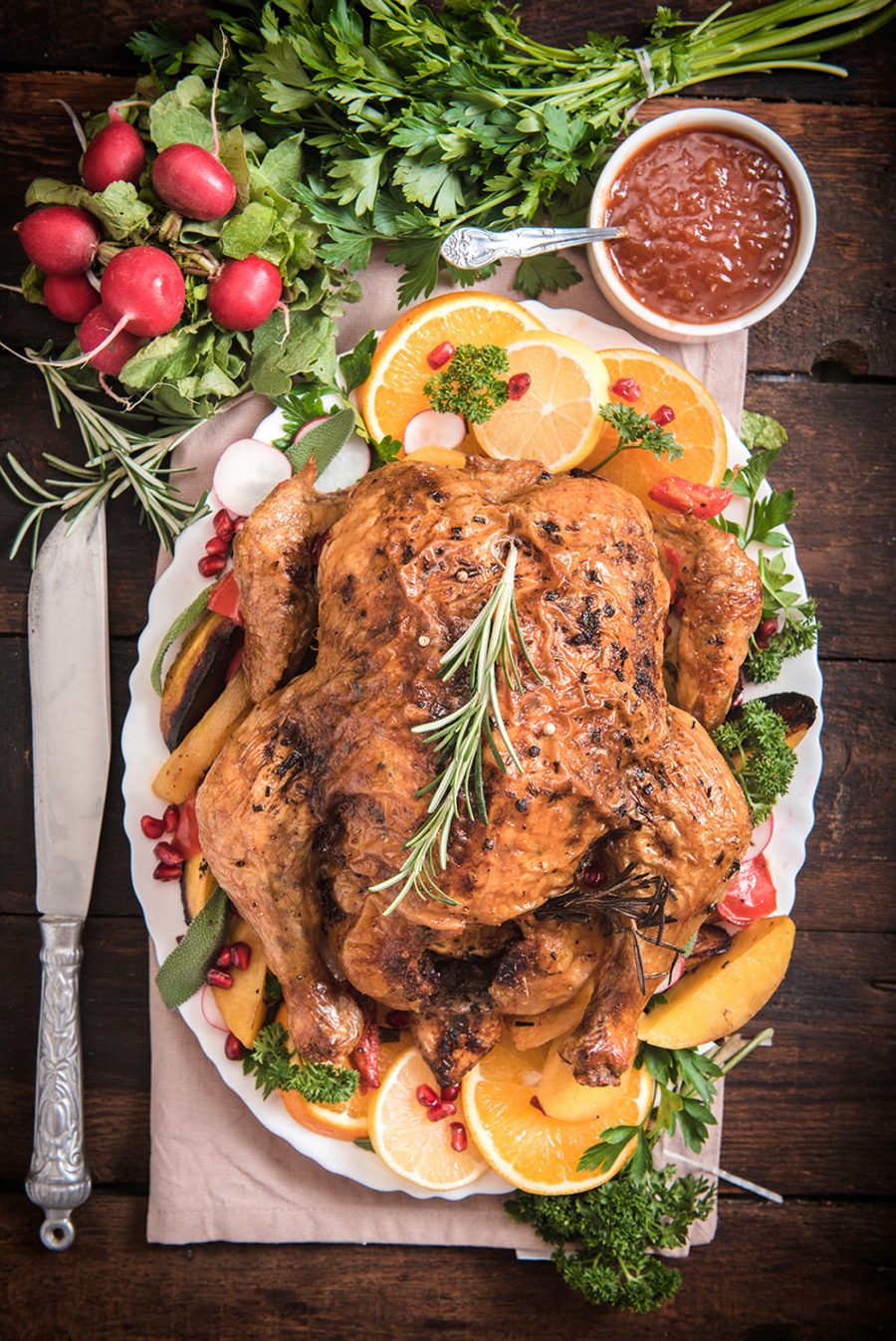 Citrus and Herb Butter Roasted Turkey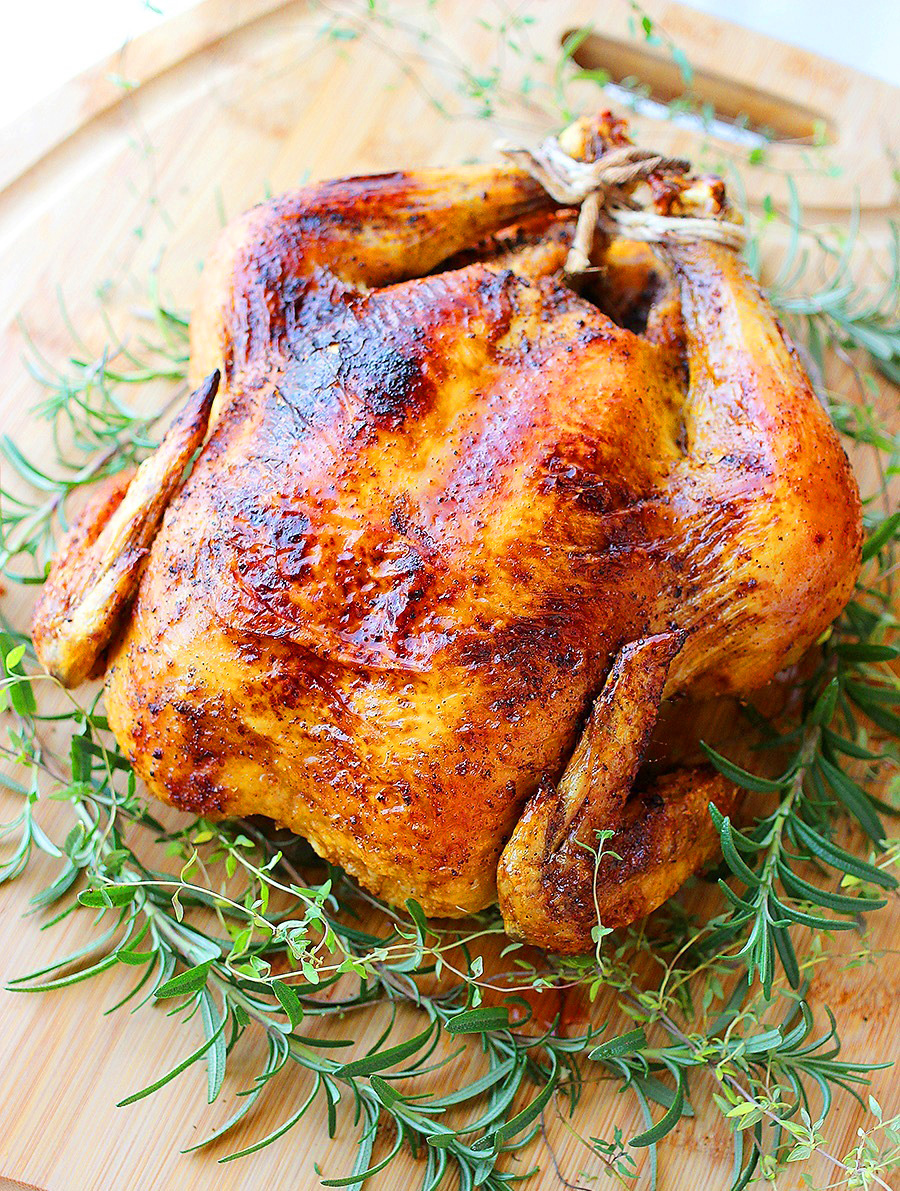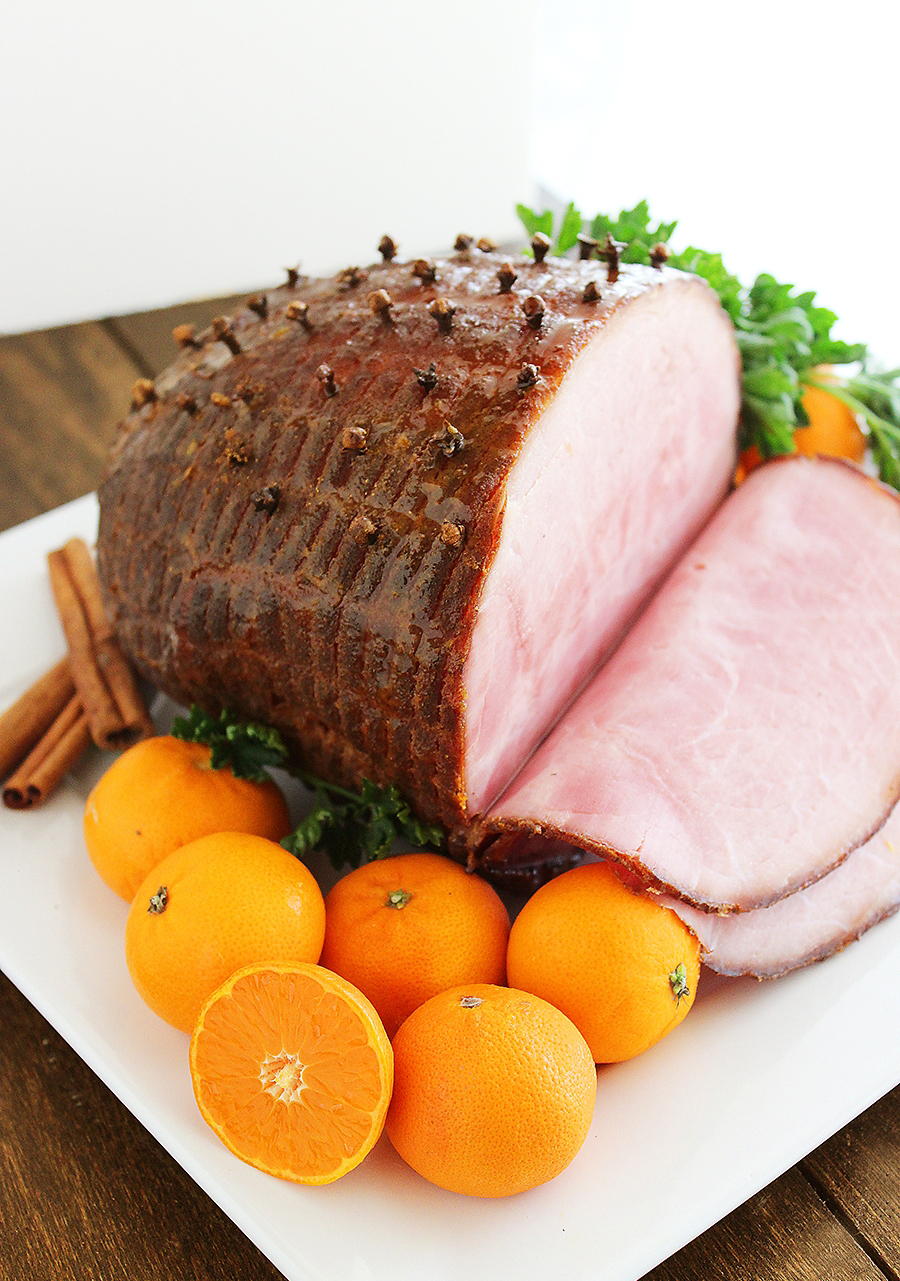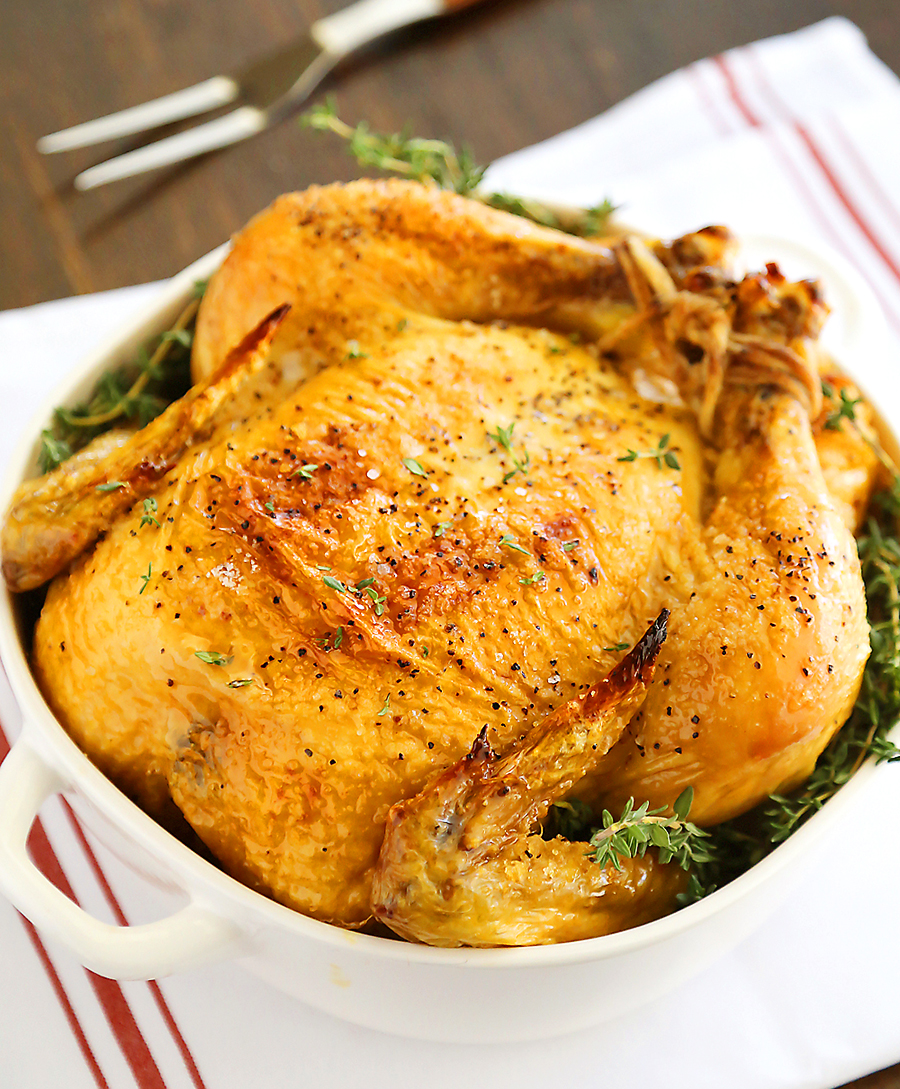 Thomas Keller's [3-Ingredient] Roasted Chicken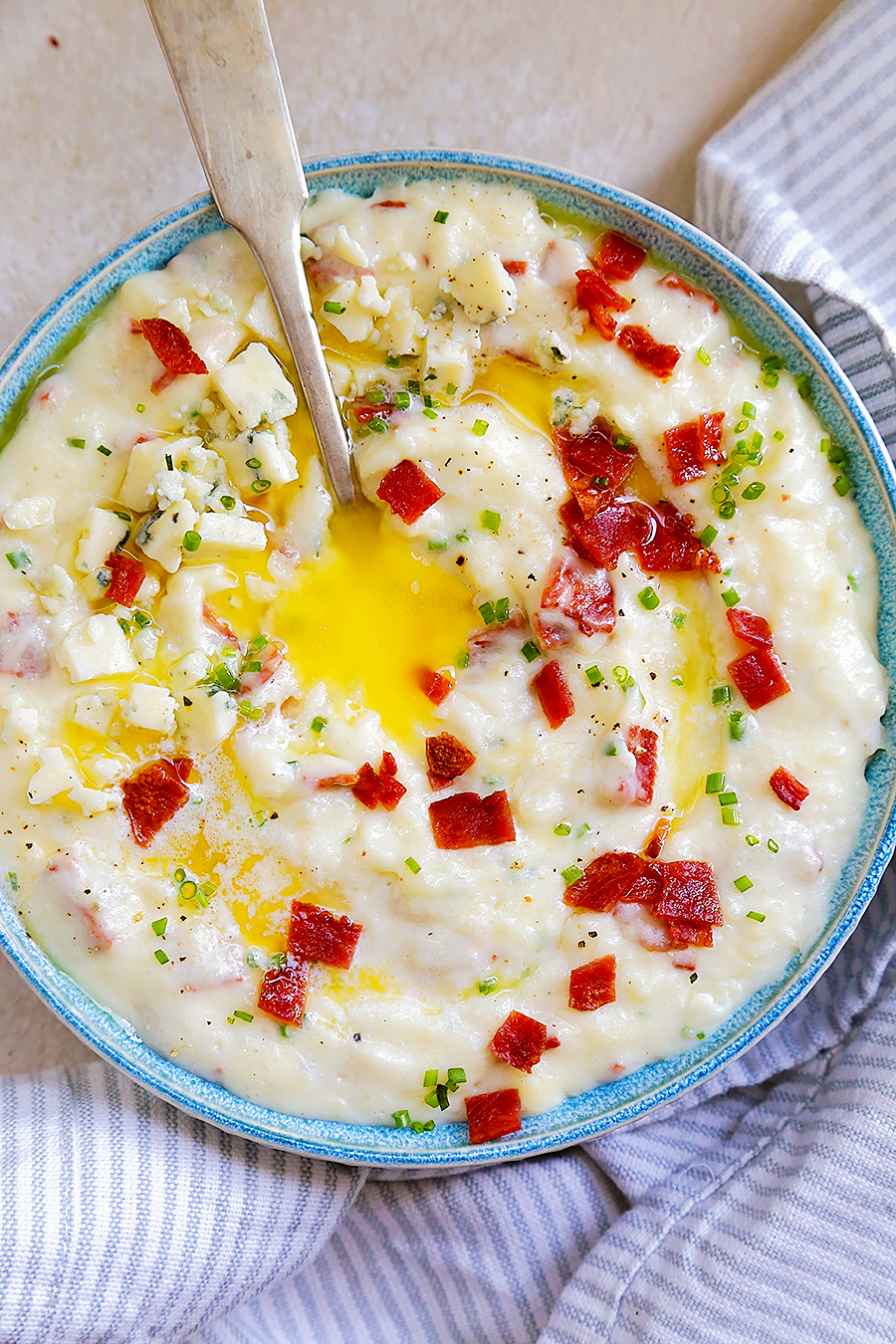 Creamy Mashed Potatoes with Bacon and Gorgonzola
Butternut Squash Mac and Cheese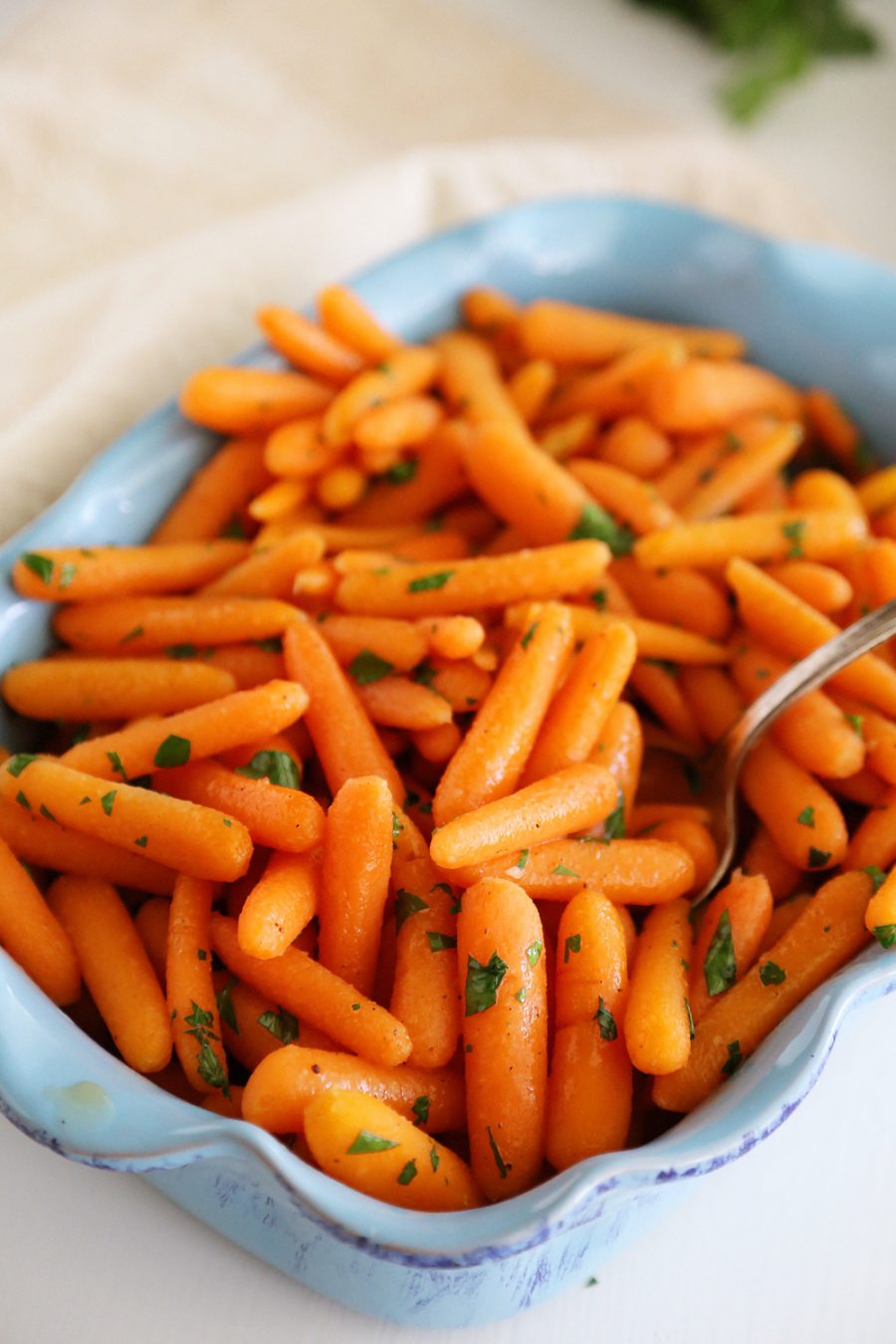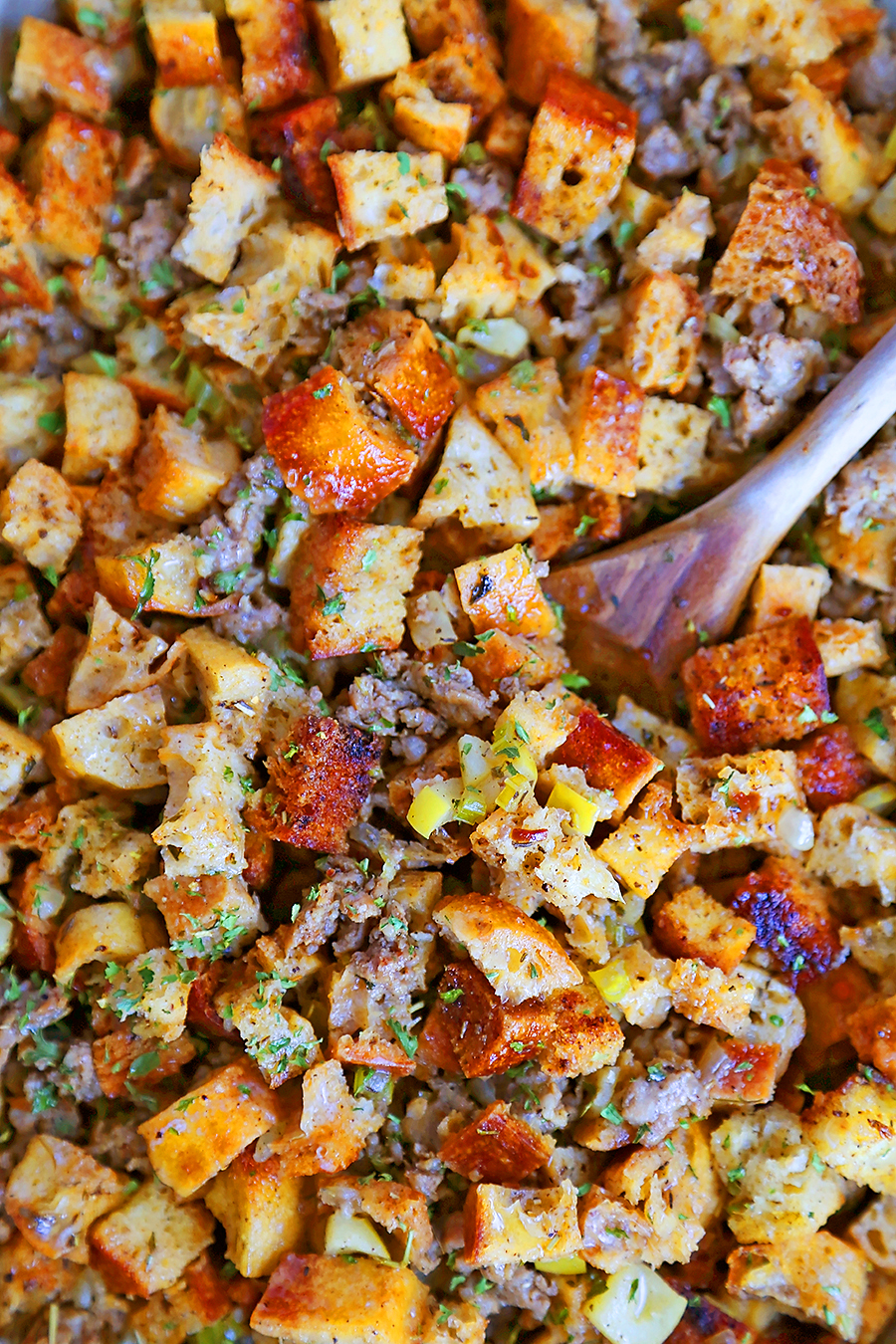 Best-Ever Sausage, Apple and Sage Stuffing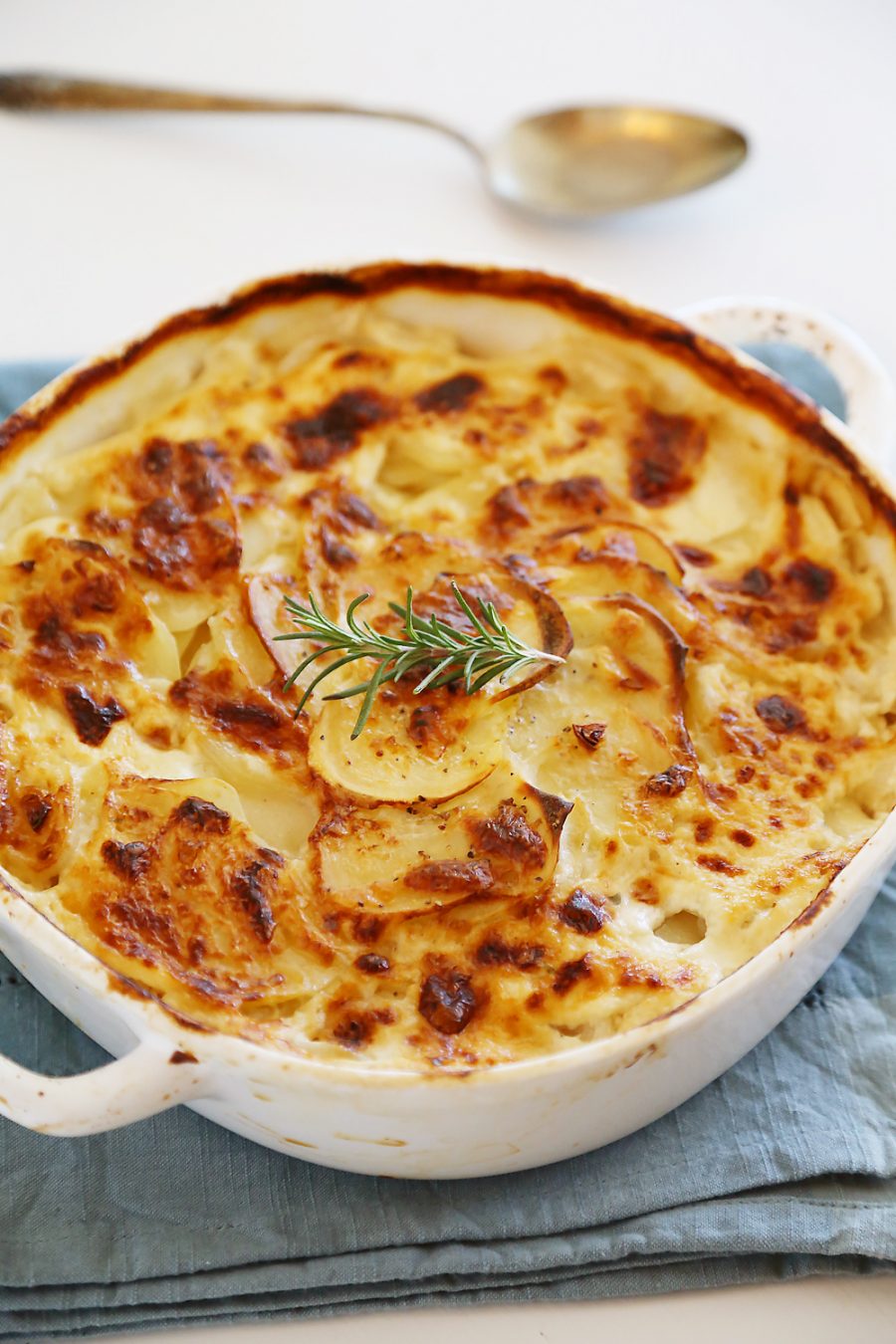 Garlic and Goat Cheese Potato Gratin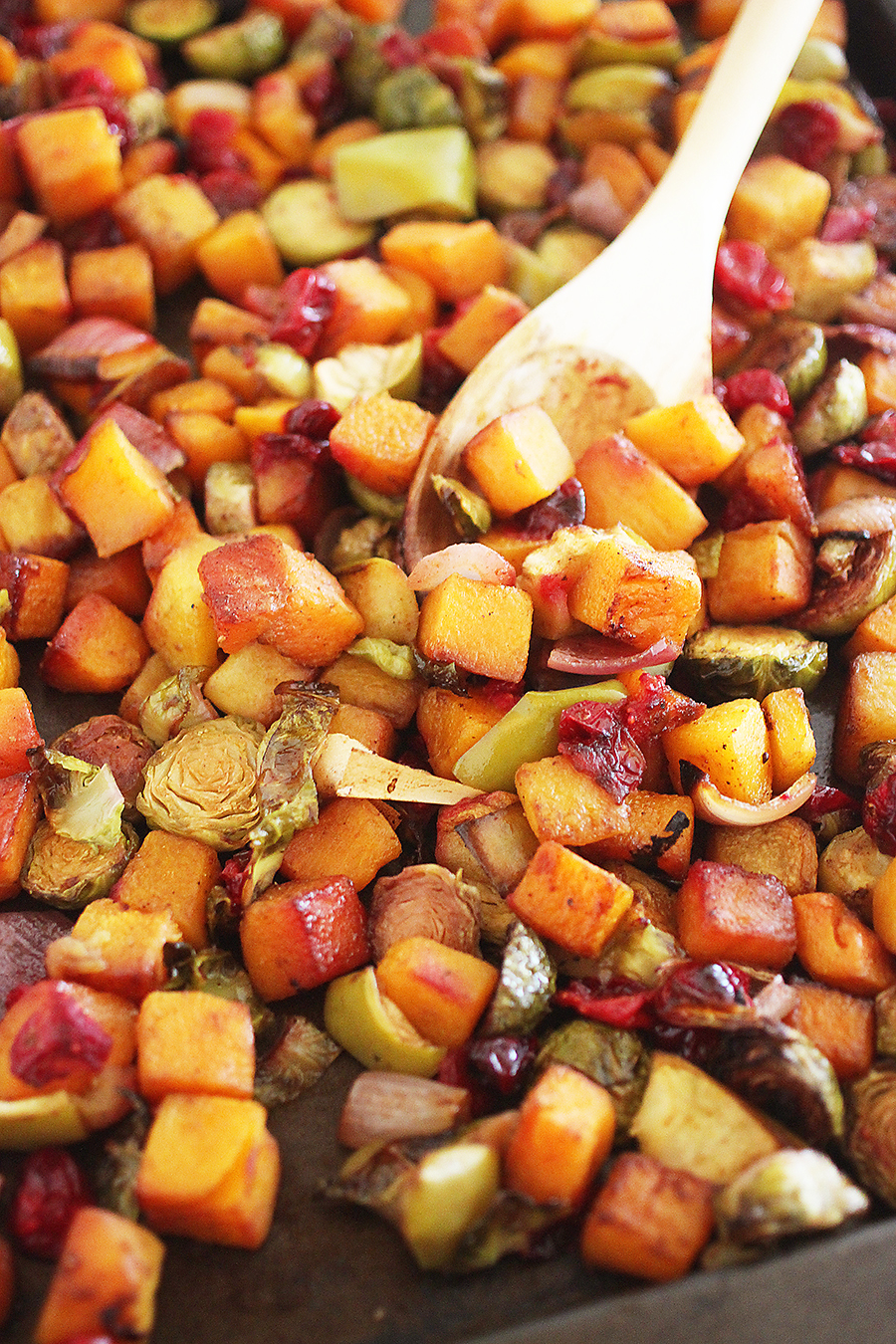 Roasted Butternut Squash and Brussels Sprouts with Cranberries, Apples and Onions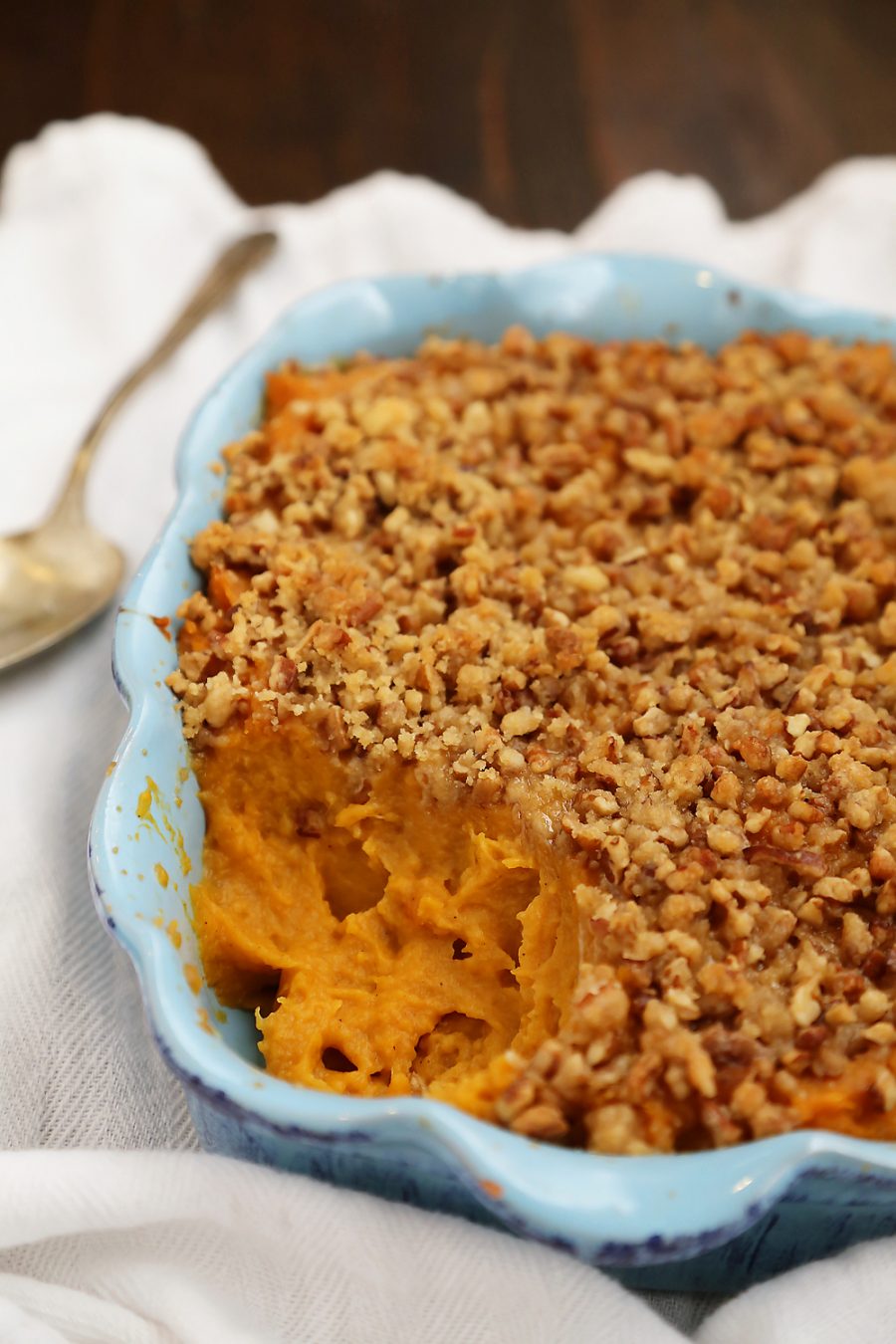 Buttery Brown Sugar Sweet Potato Casserole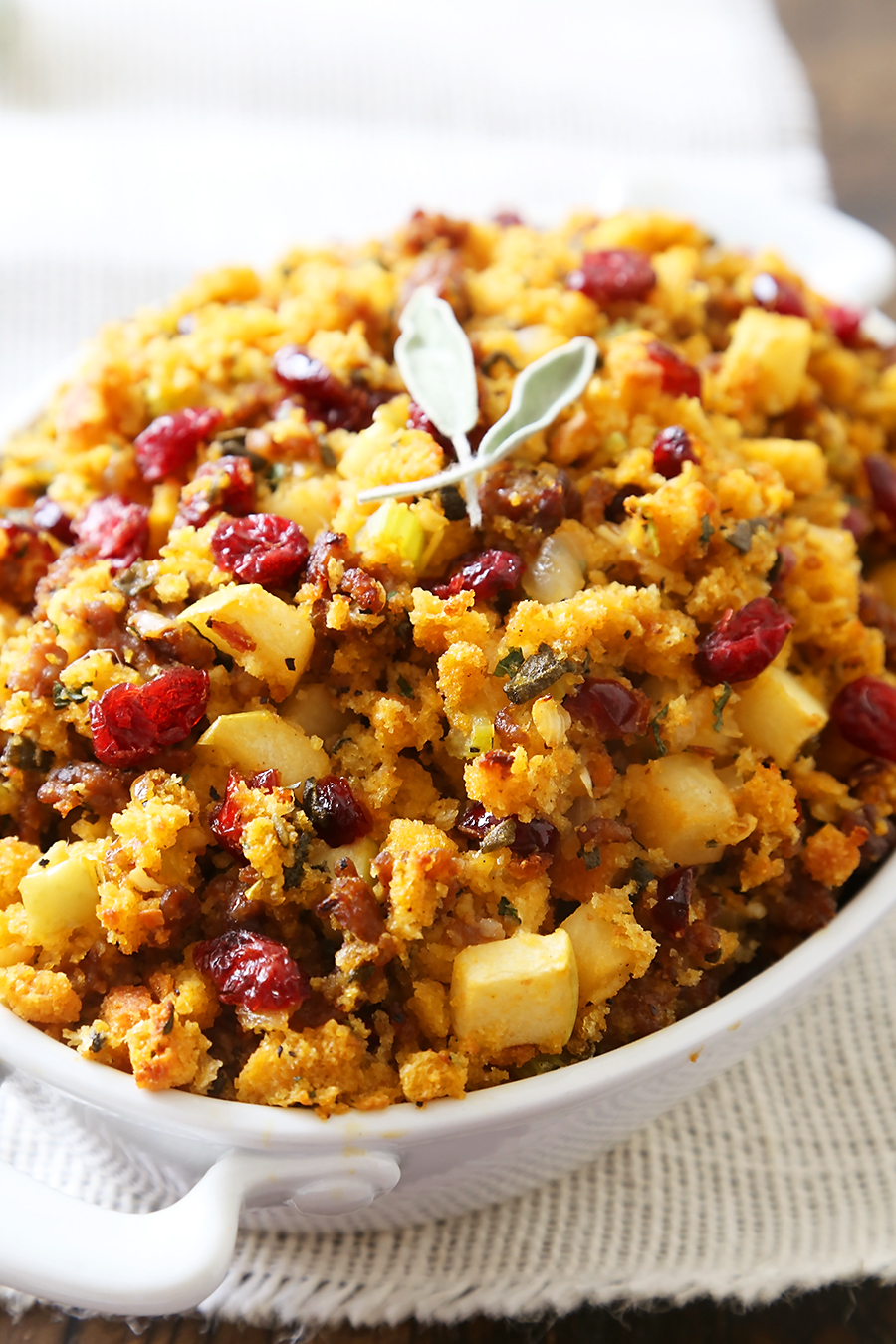 Sausage, Apple and Cranberry Stuffing
Crispy Roasted Rosemary Sweet Potatoes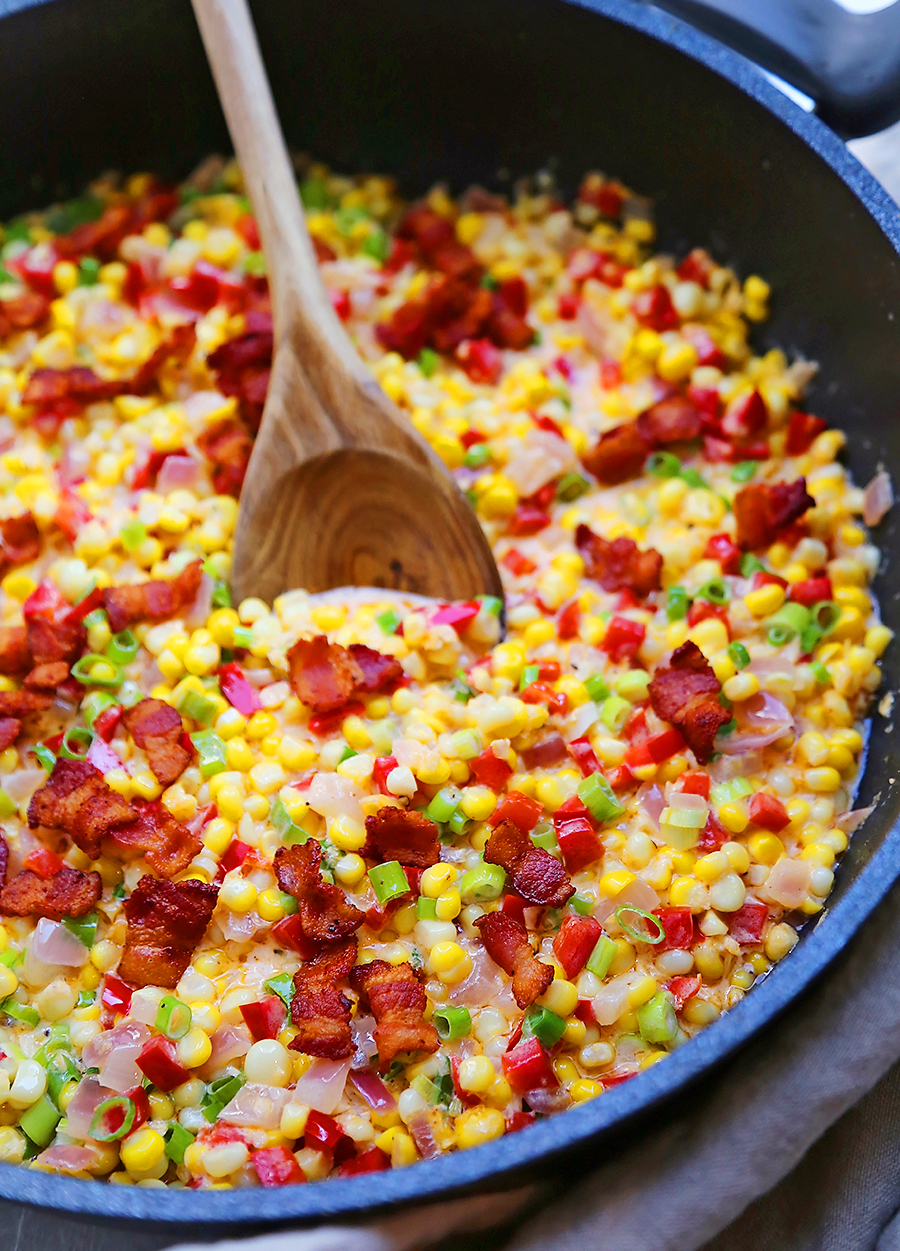 Creamy Confetti Corn with Bacon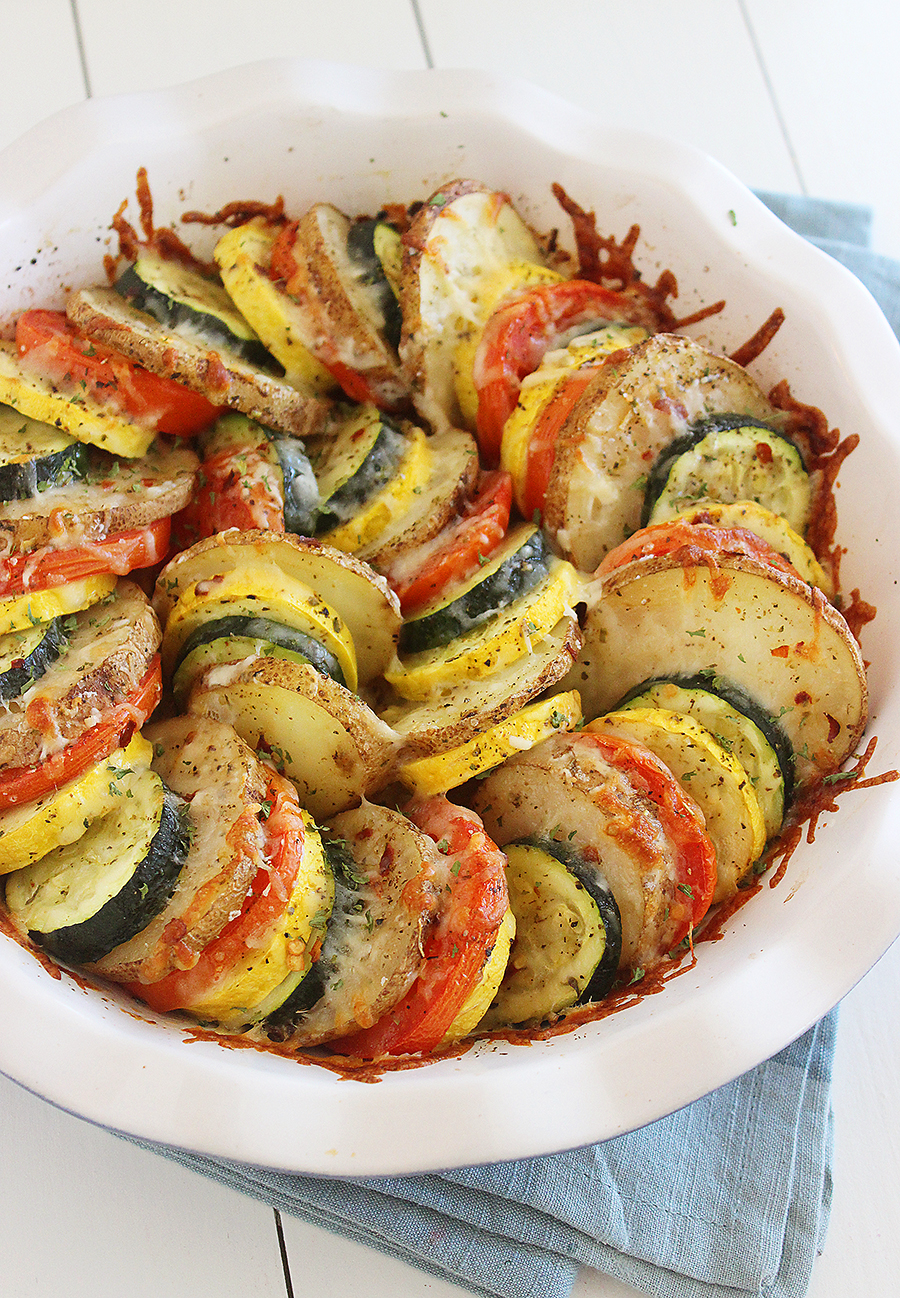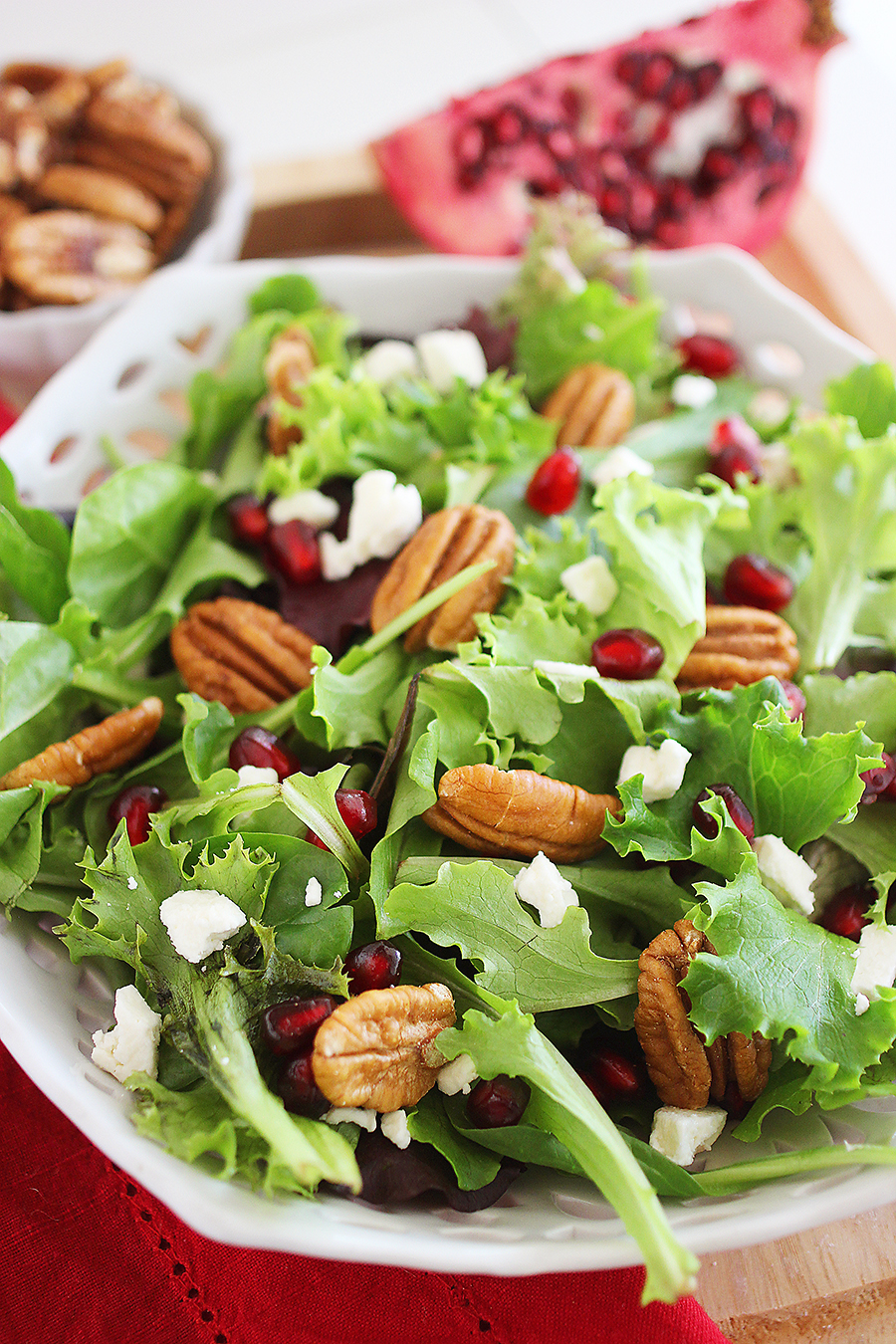 Mixed Green Salad with Pomegranate Seeds, Feta and Pecans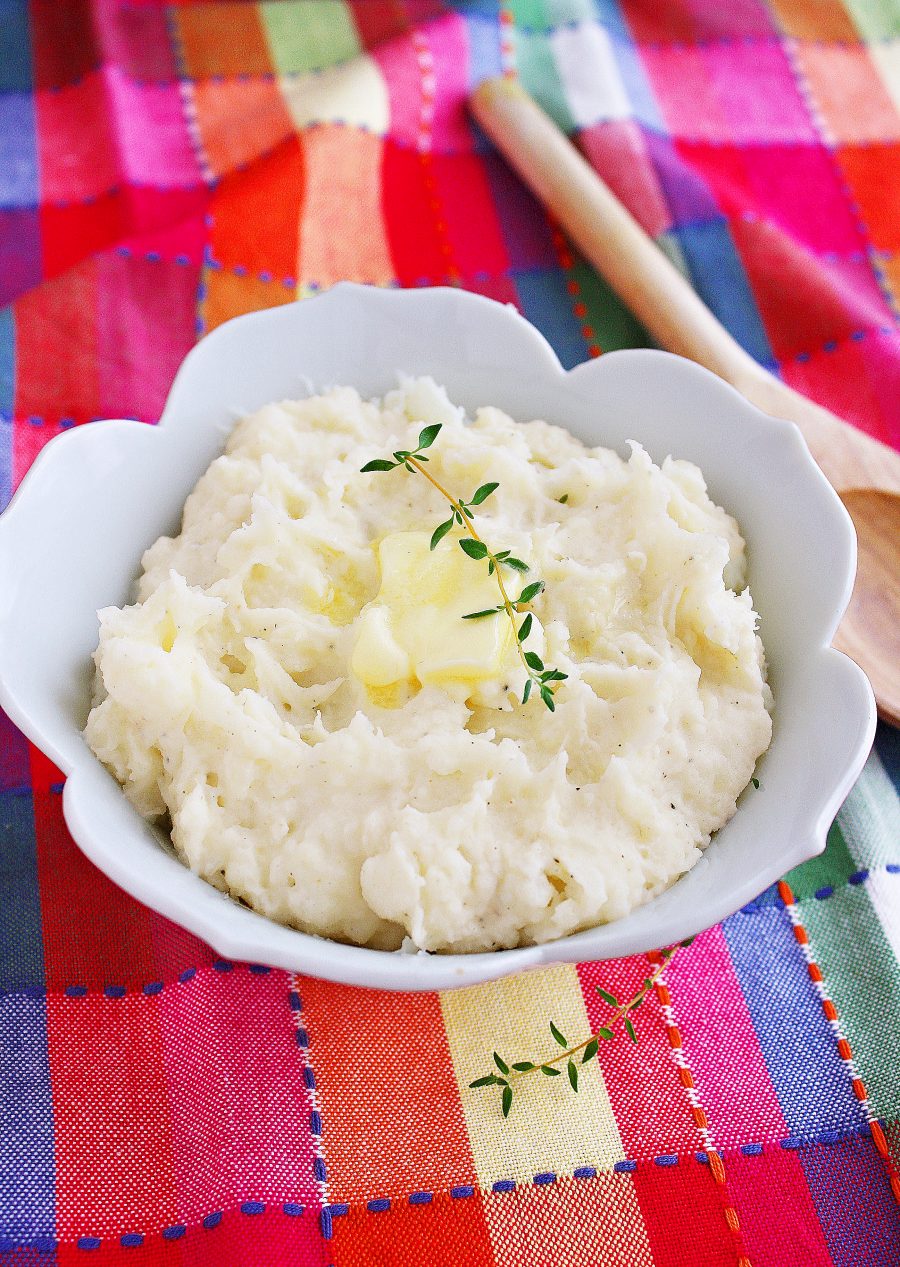 Light 'n Creamy Garlic Mashed Potatoes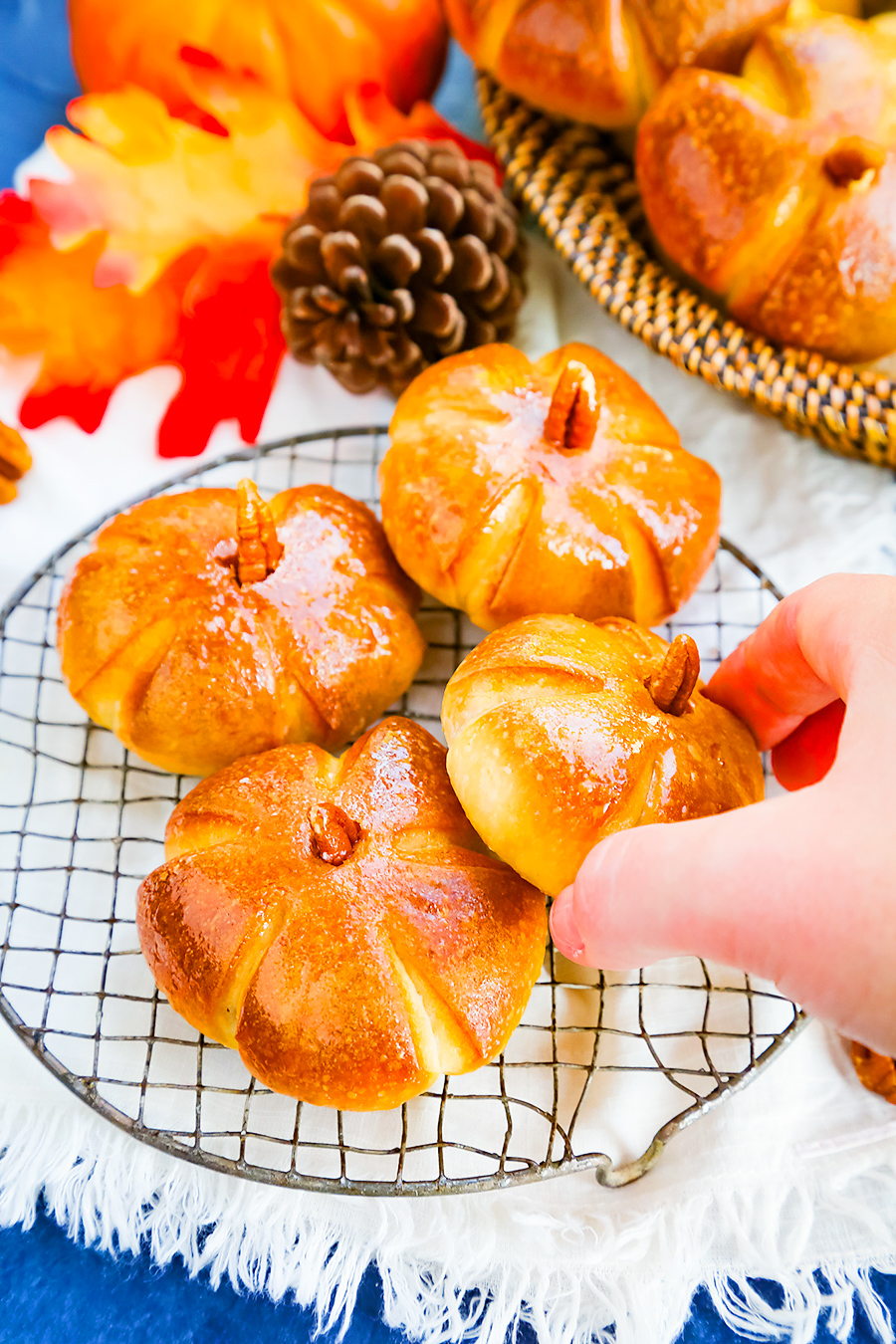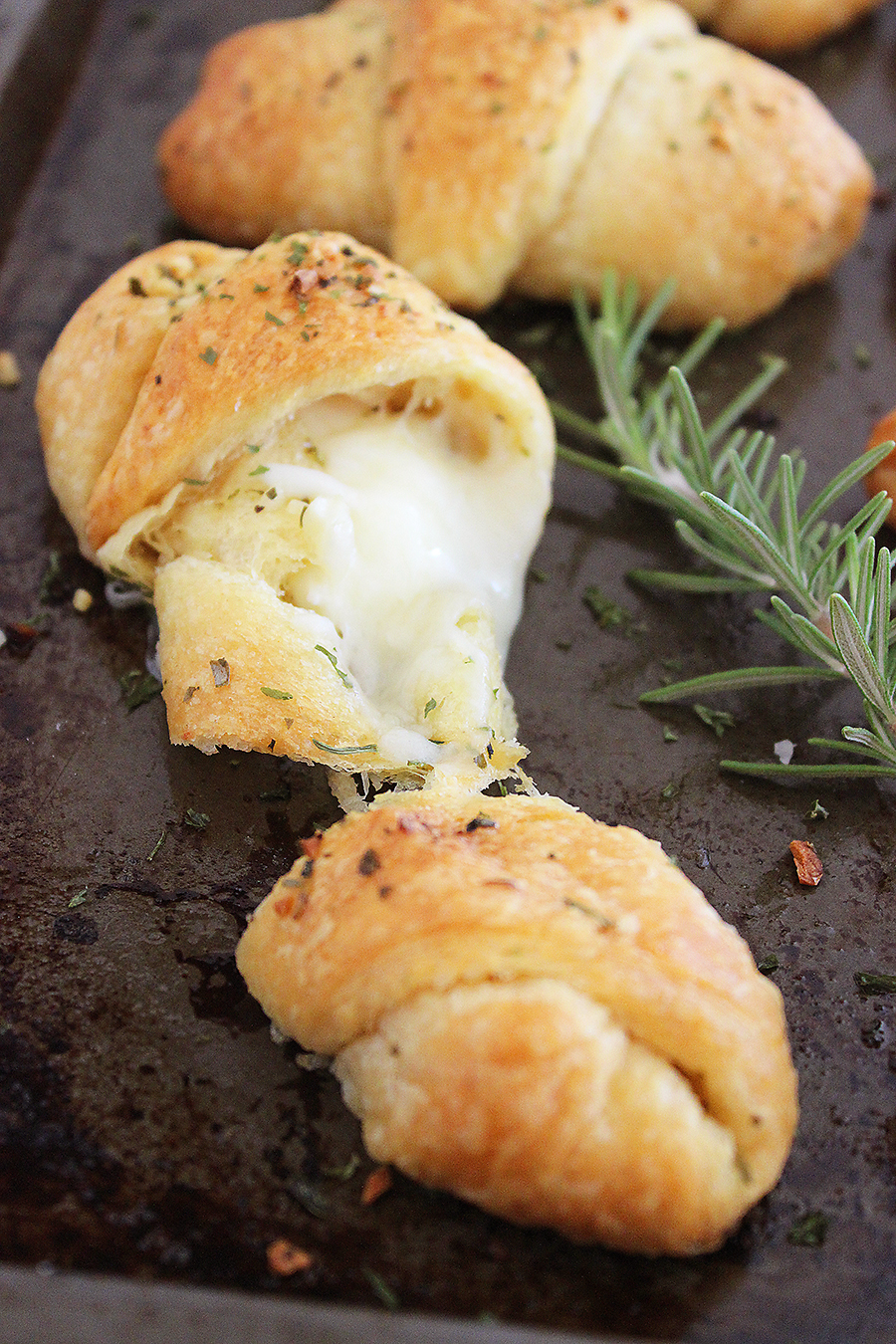 Cheesy Stuffed Garlic Butter Crescent Rolls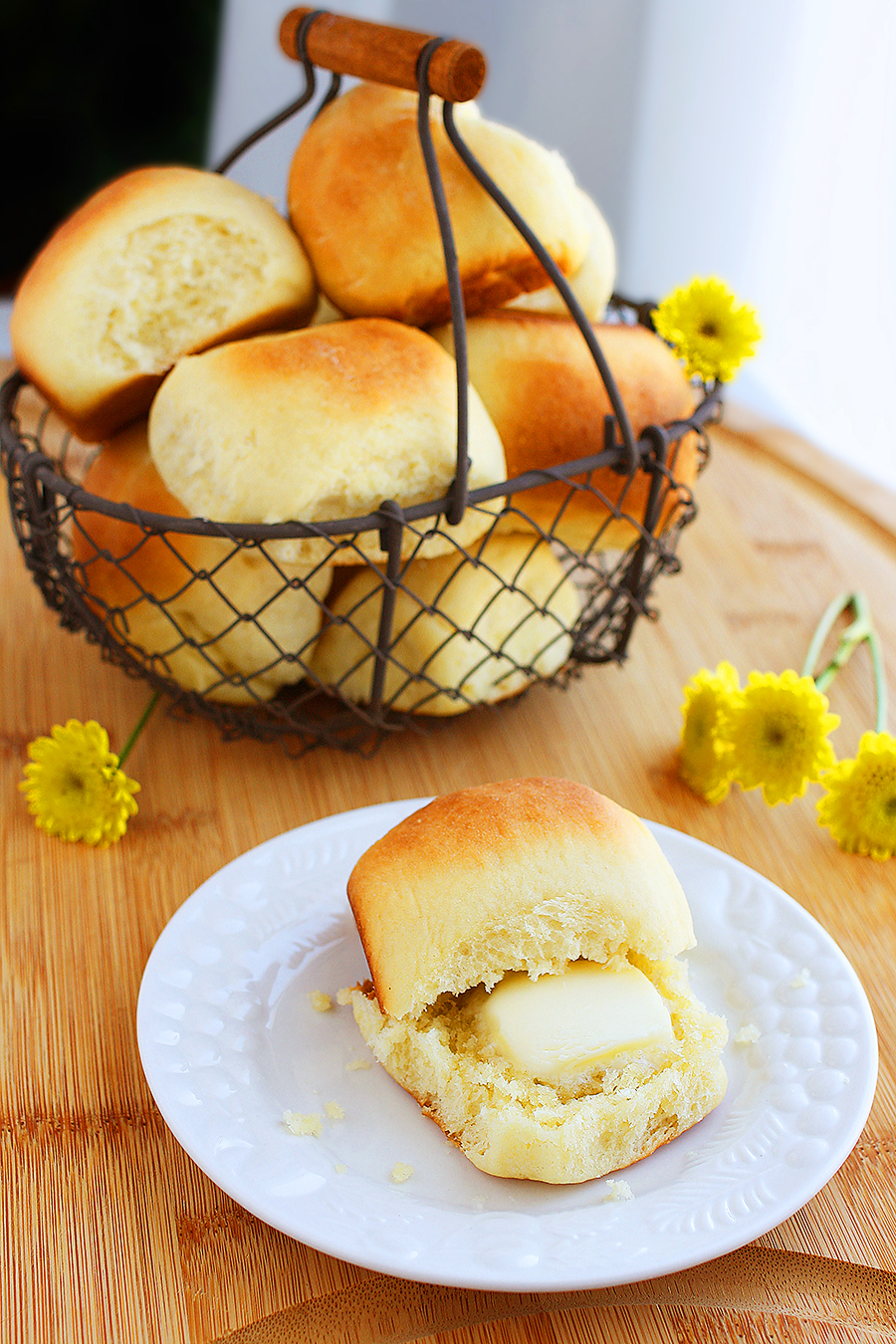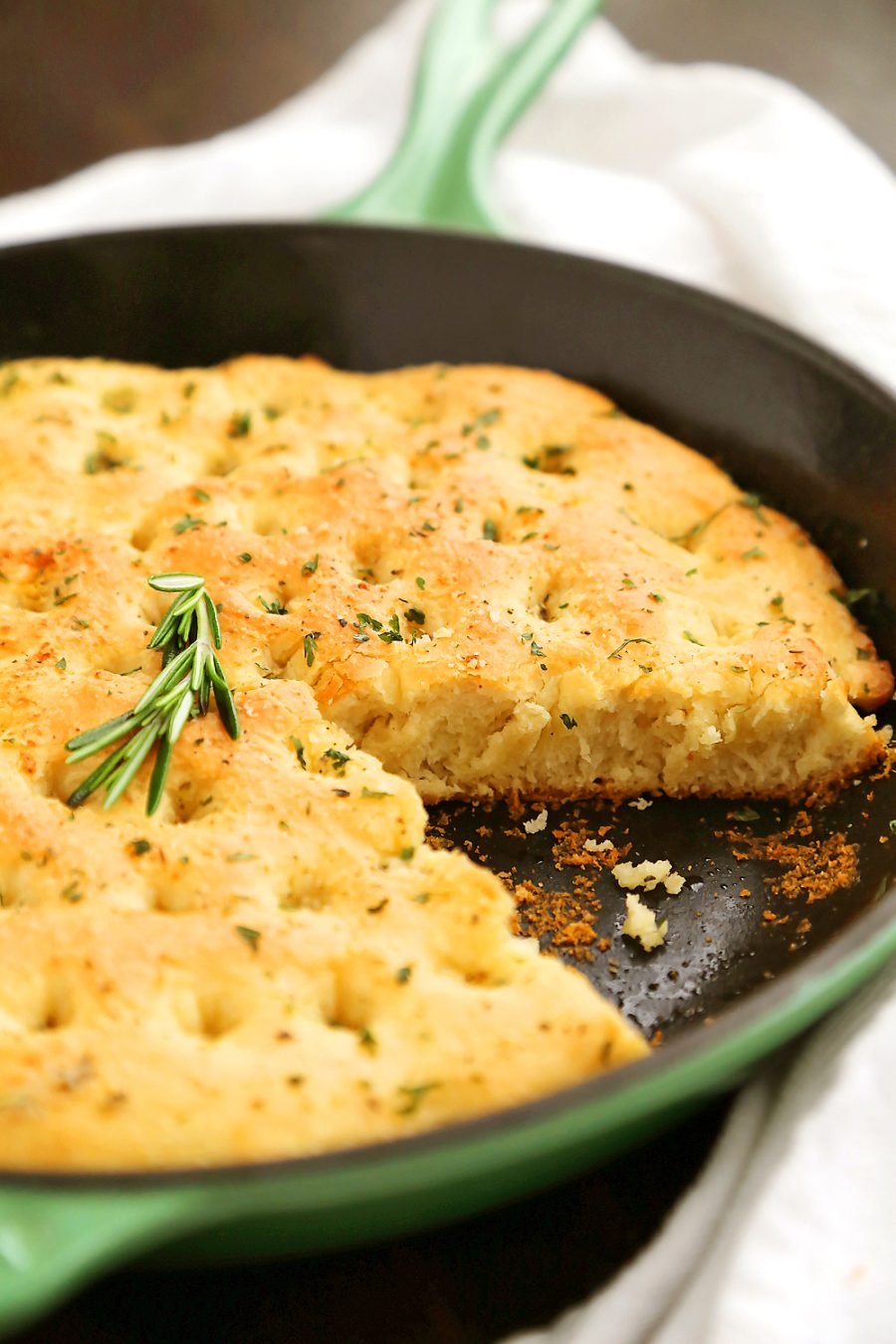 Skillet Garlic Parmesan Focaccia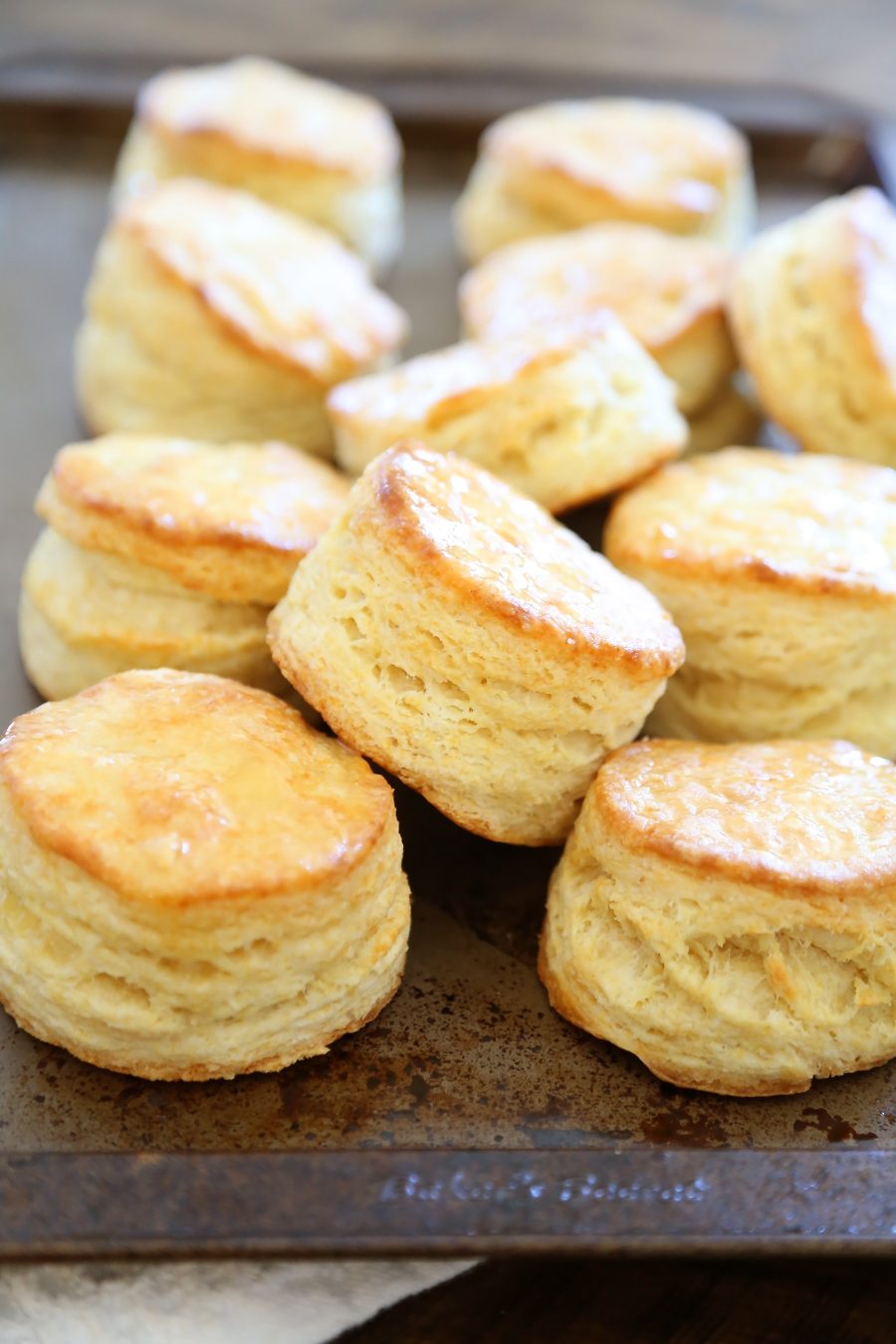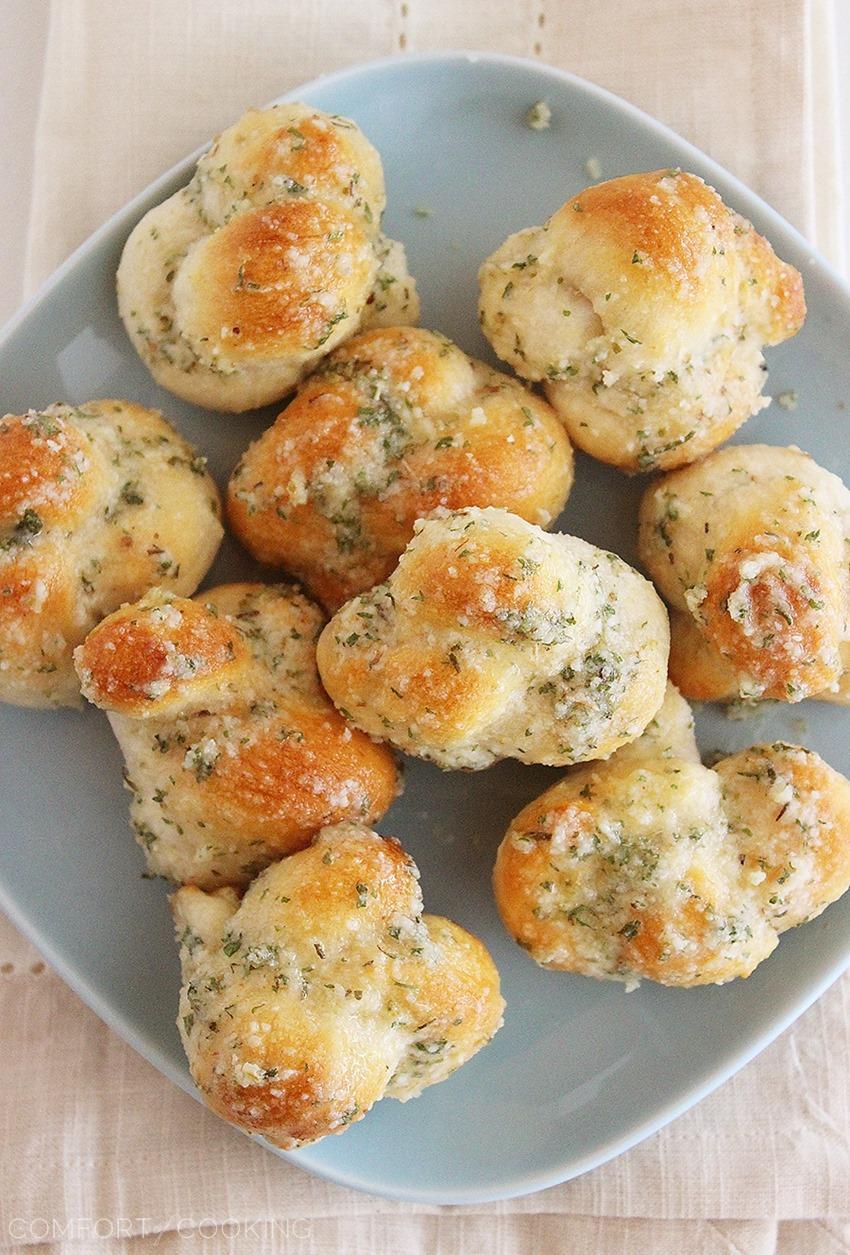 Quick & Easy Garlic Parmesan Knots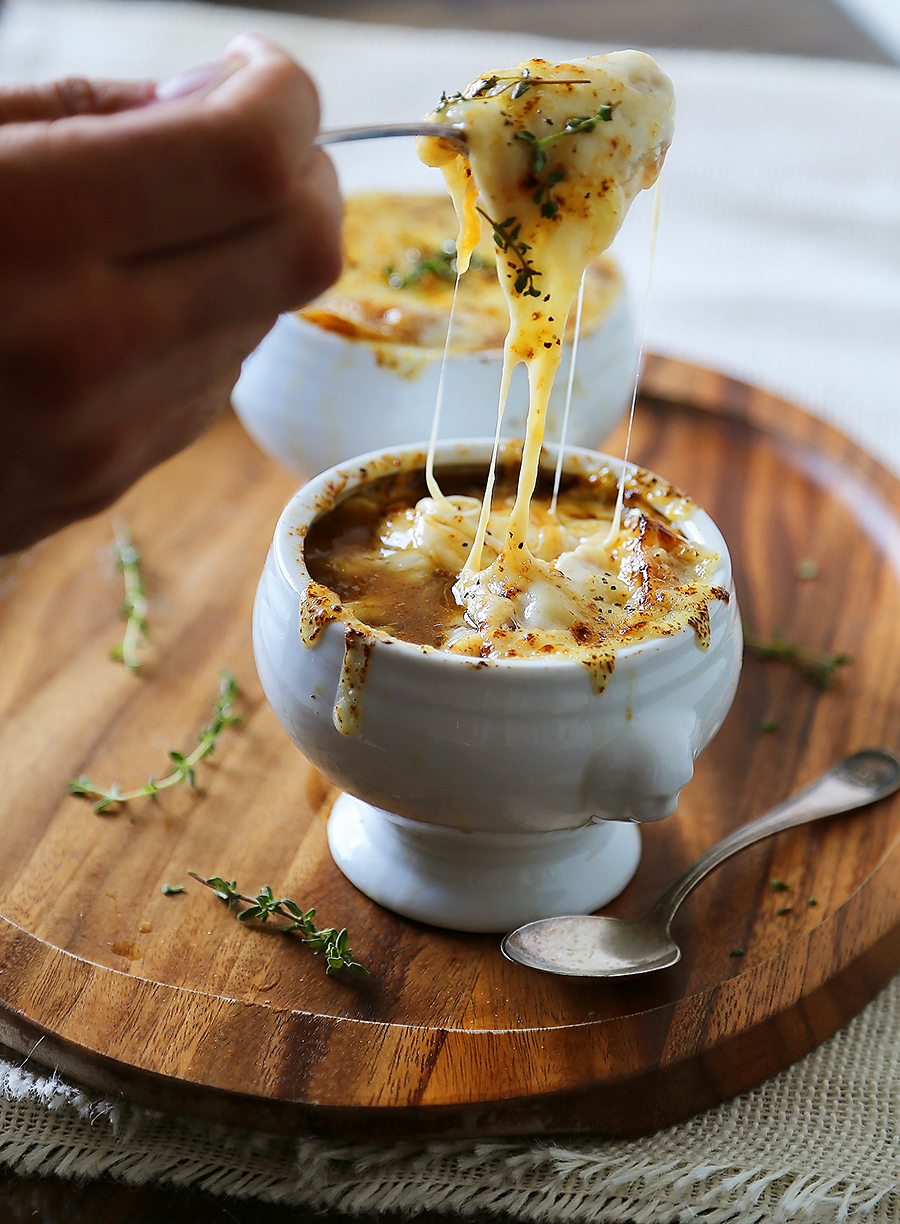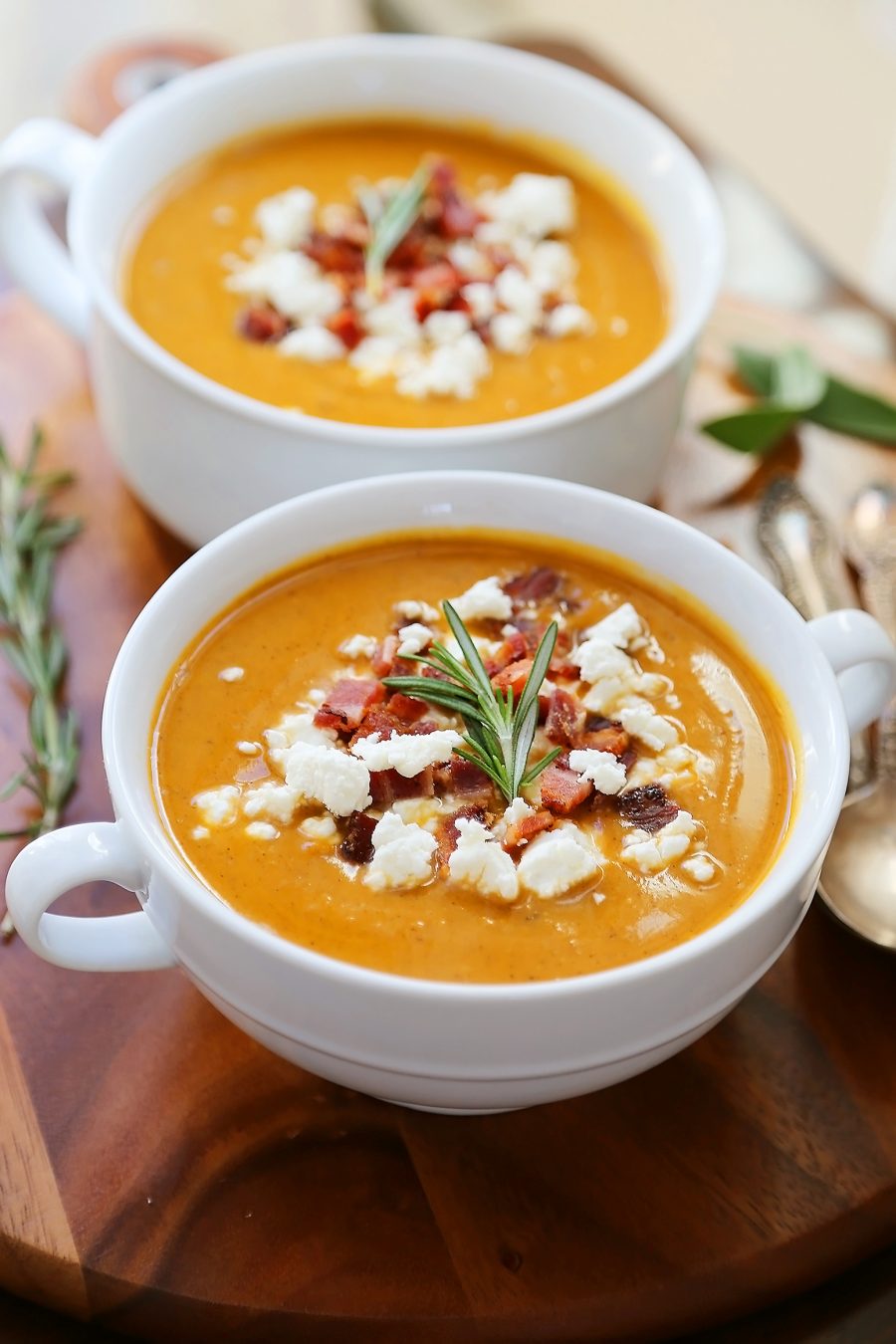 Creamy Sweet Potato Soup with Bacon and Goat Cheese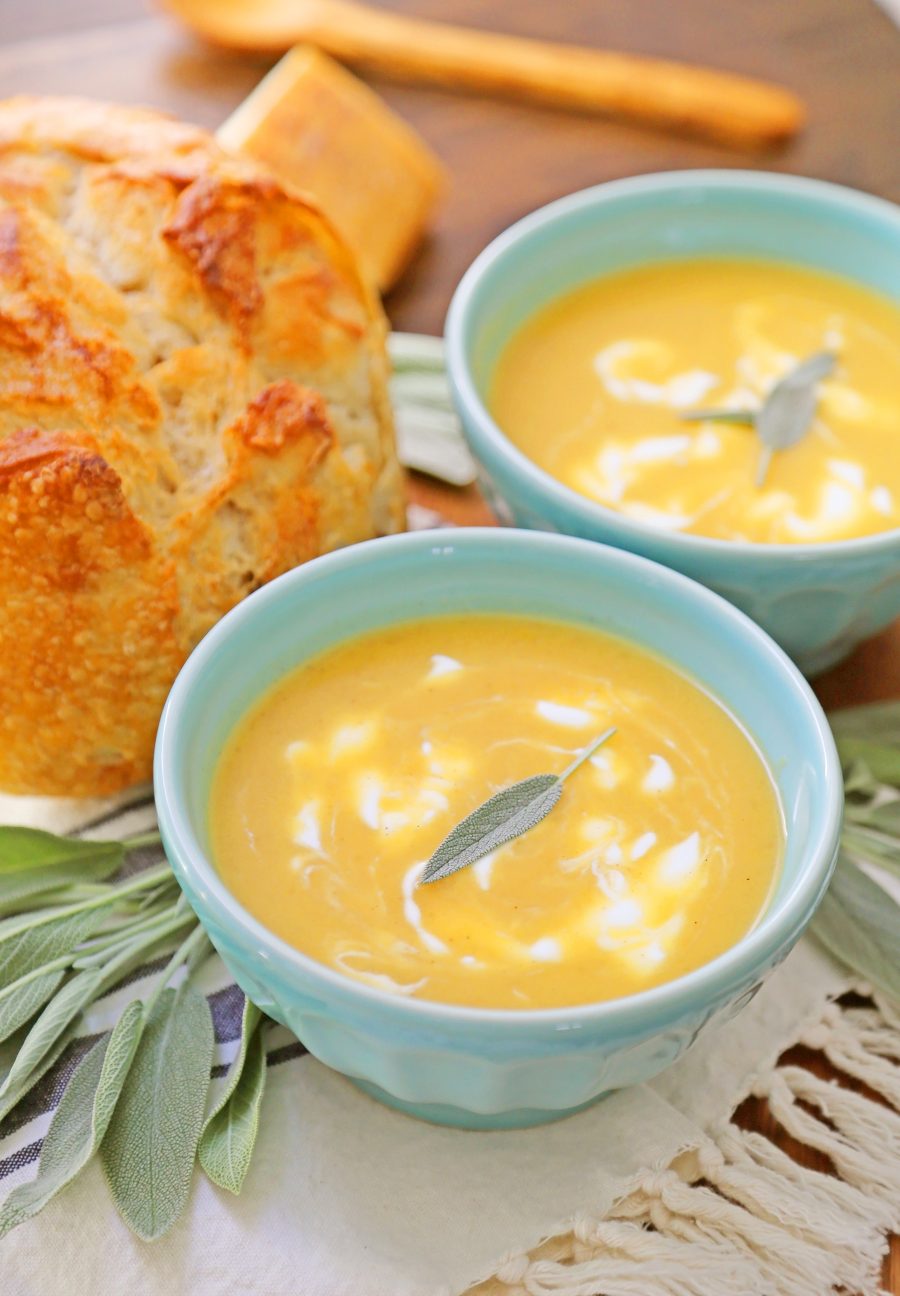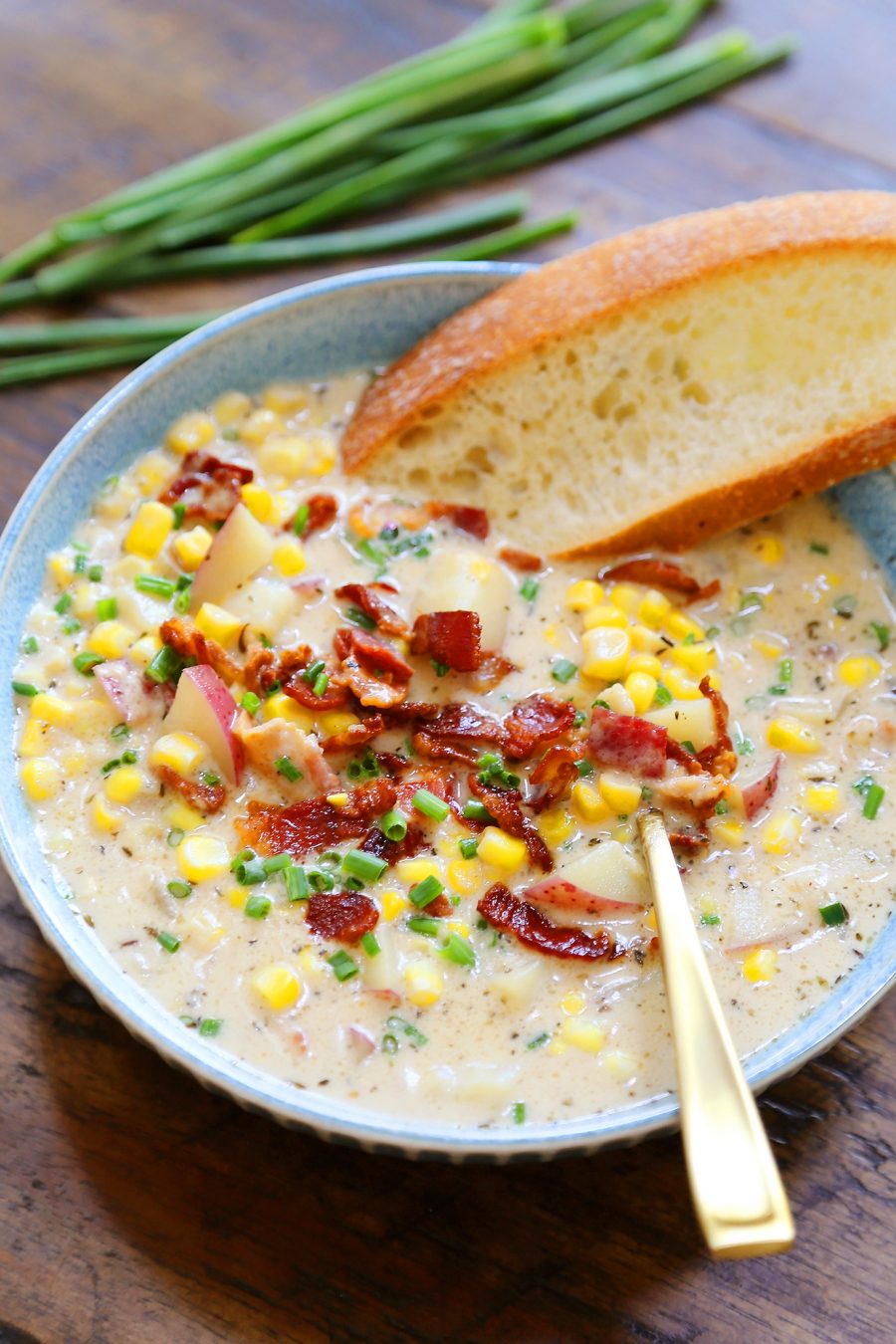 Creamy Corn Chowder with Bacon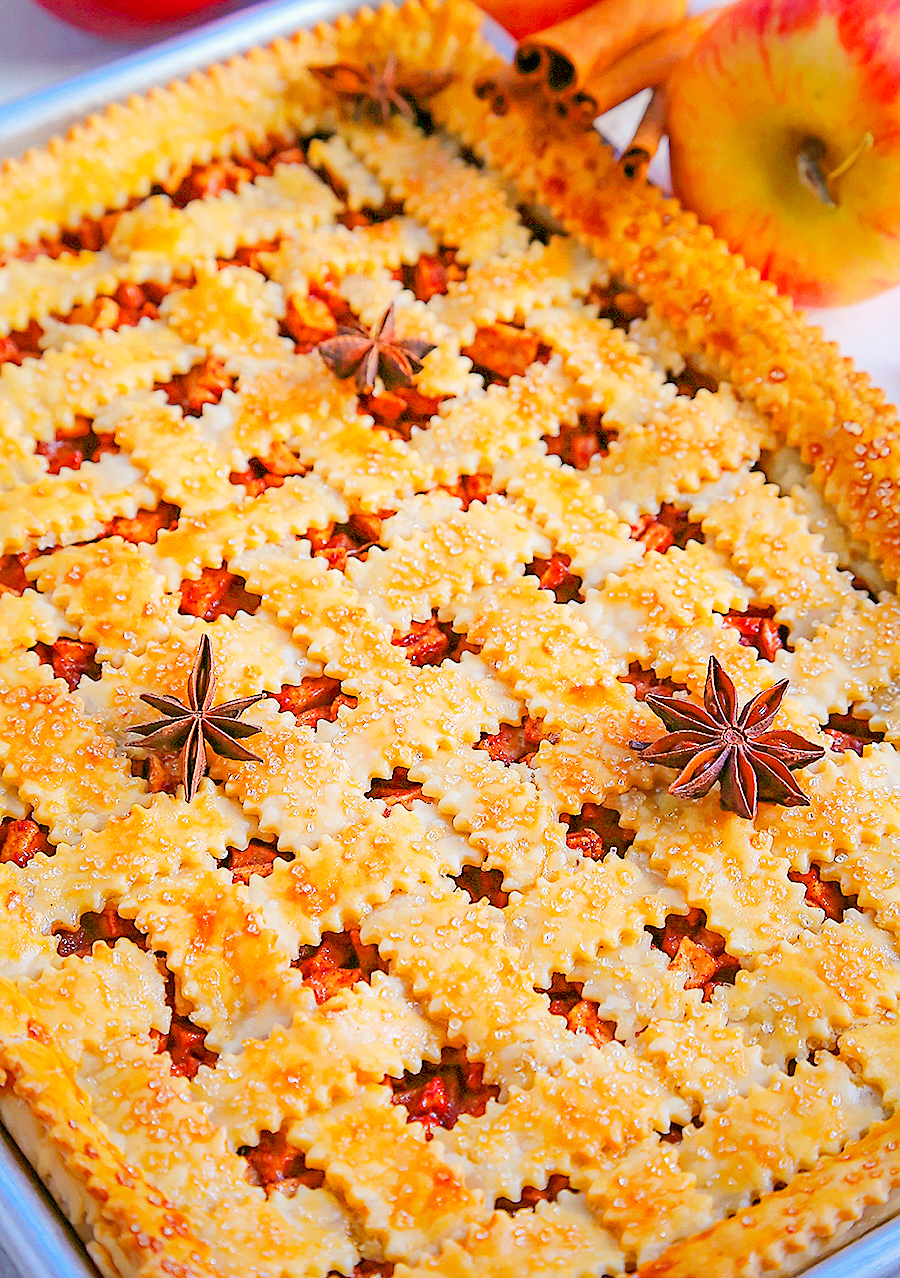 Soft + Chewy Gingerdoodle Cookie Sandwiches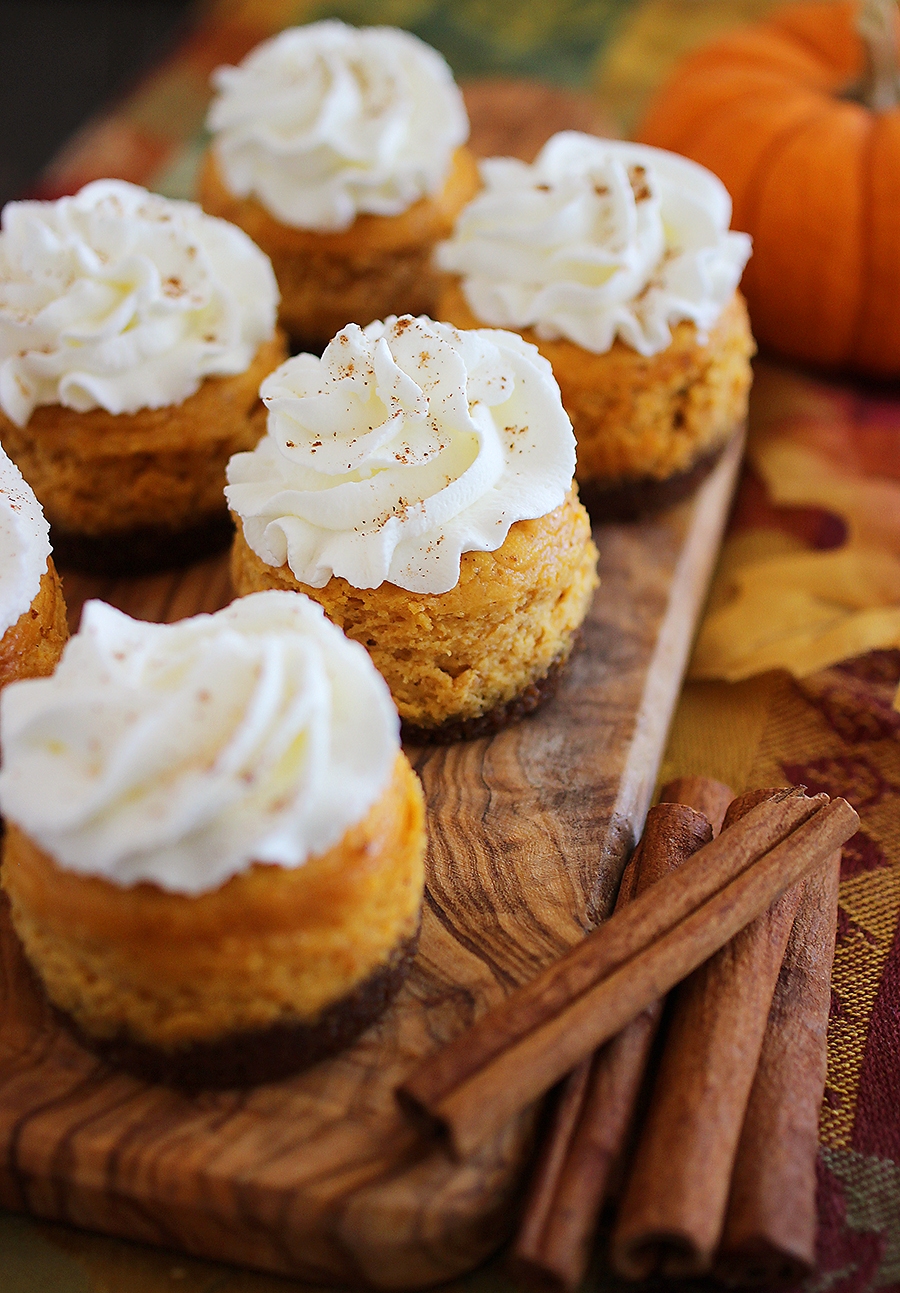 Mini Pumpkin Cheesecakes with Gingersnap Crusts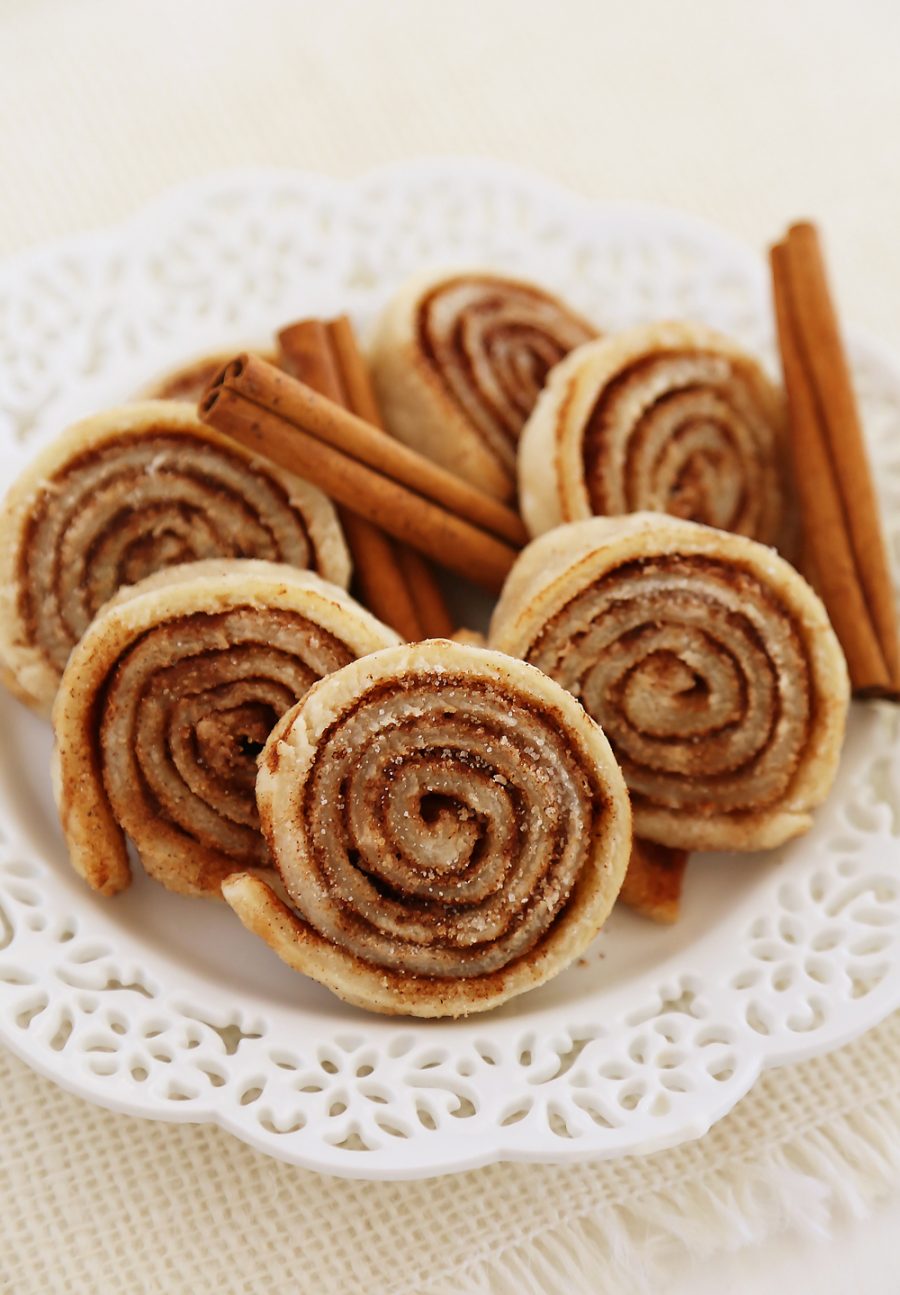 3-Ingredient Cinnamon Sugar Pie Crust Cookies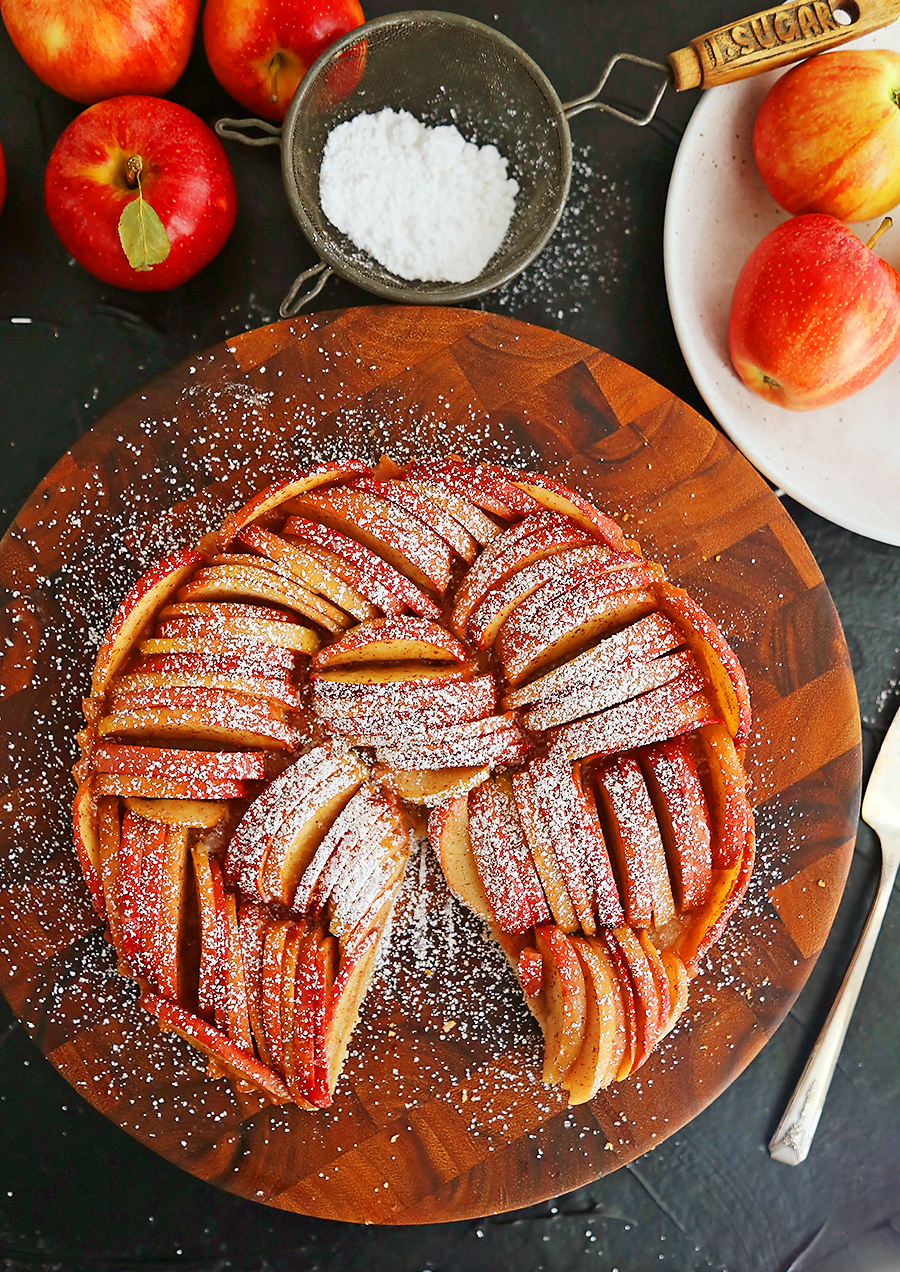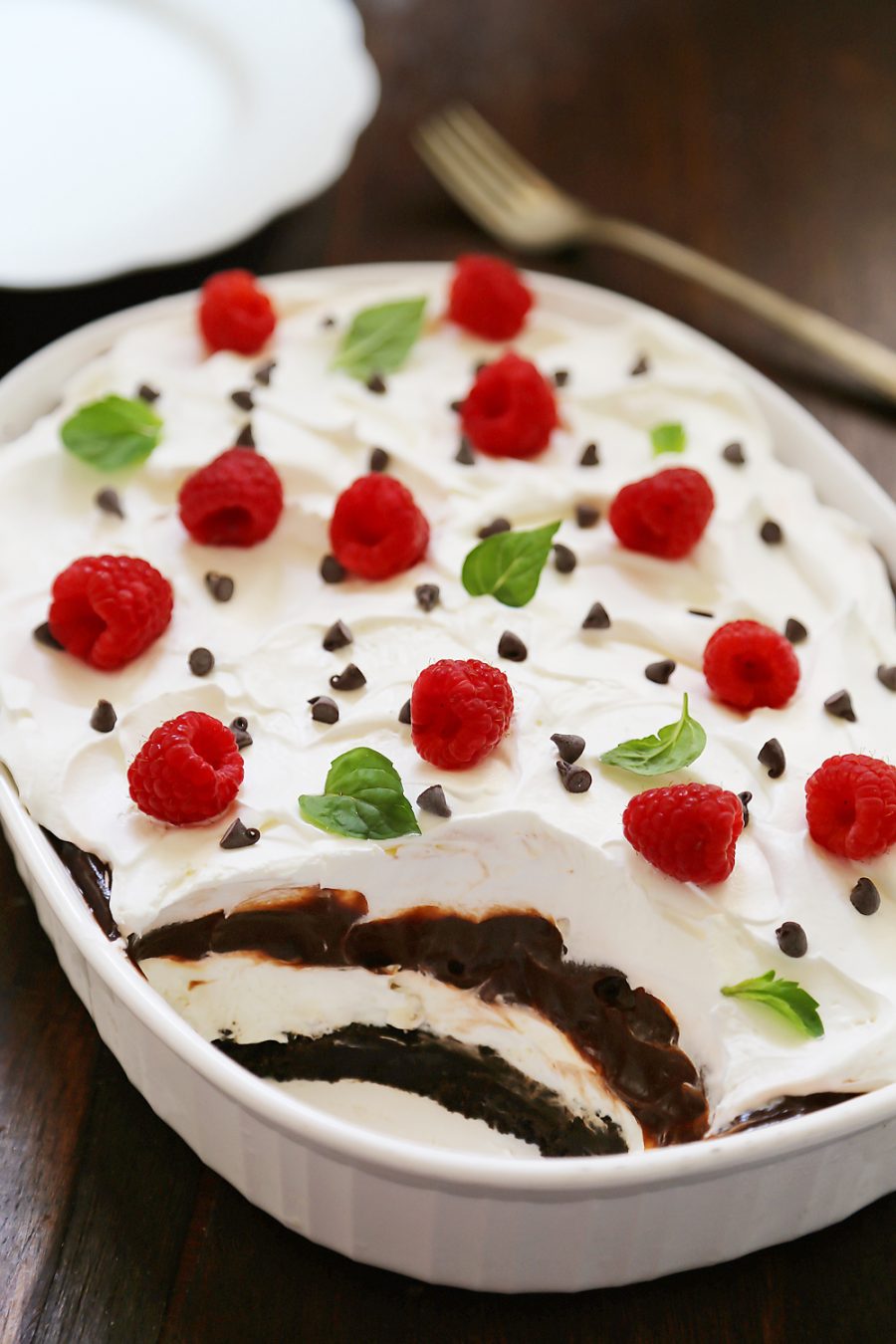 No-Bake Creamy Oreo Layer Dessert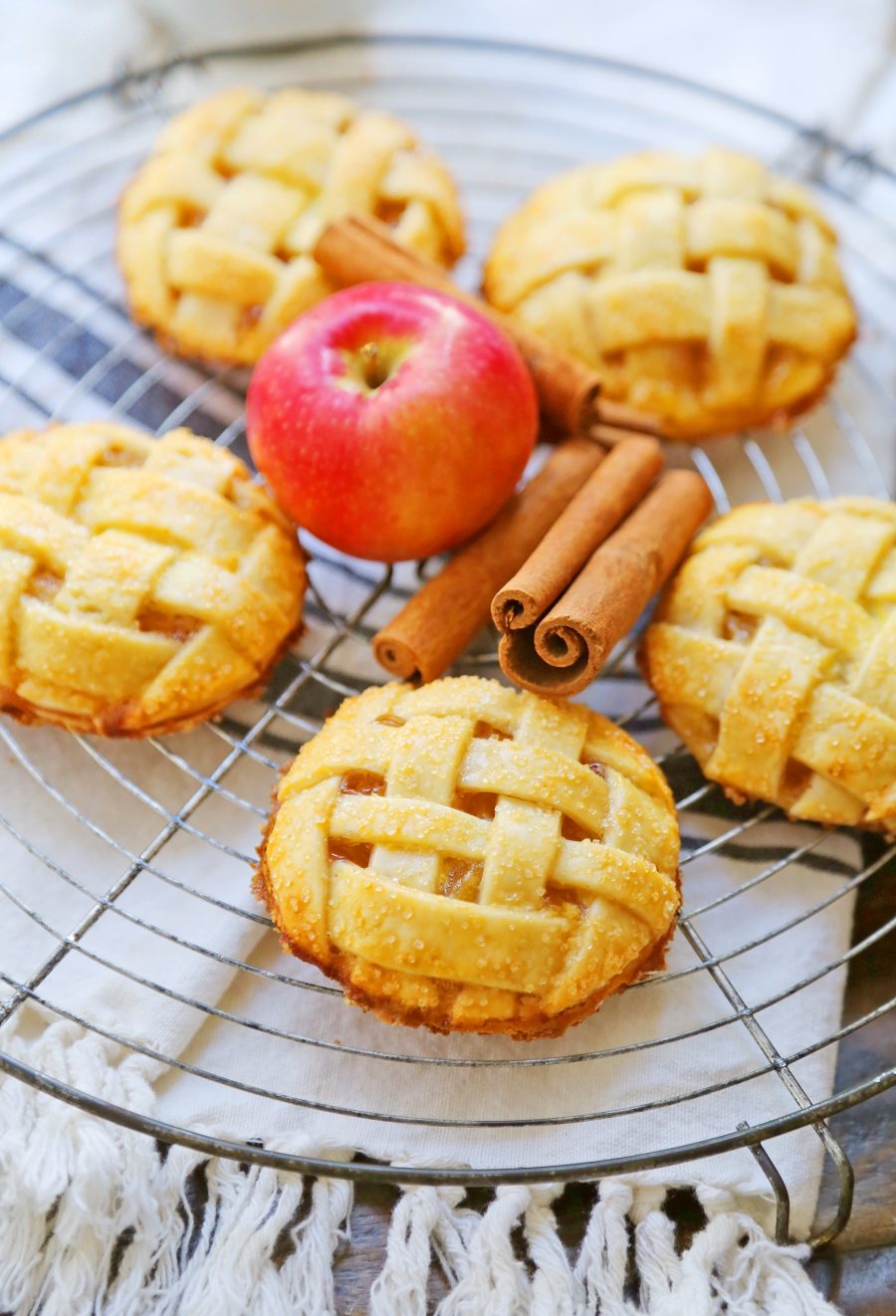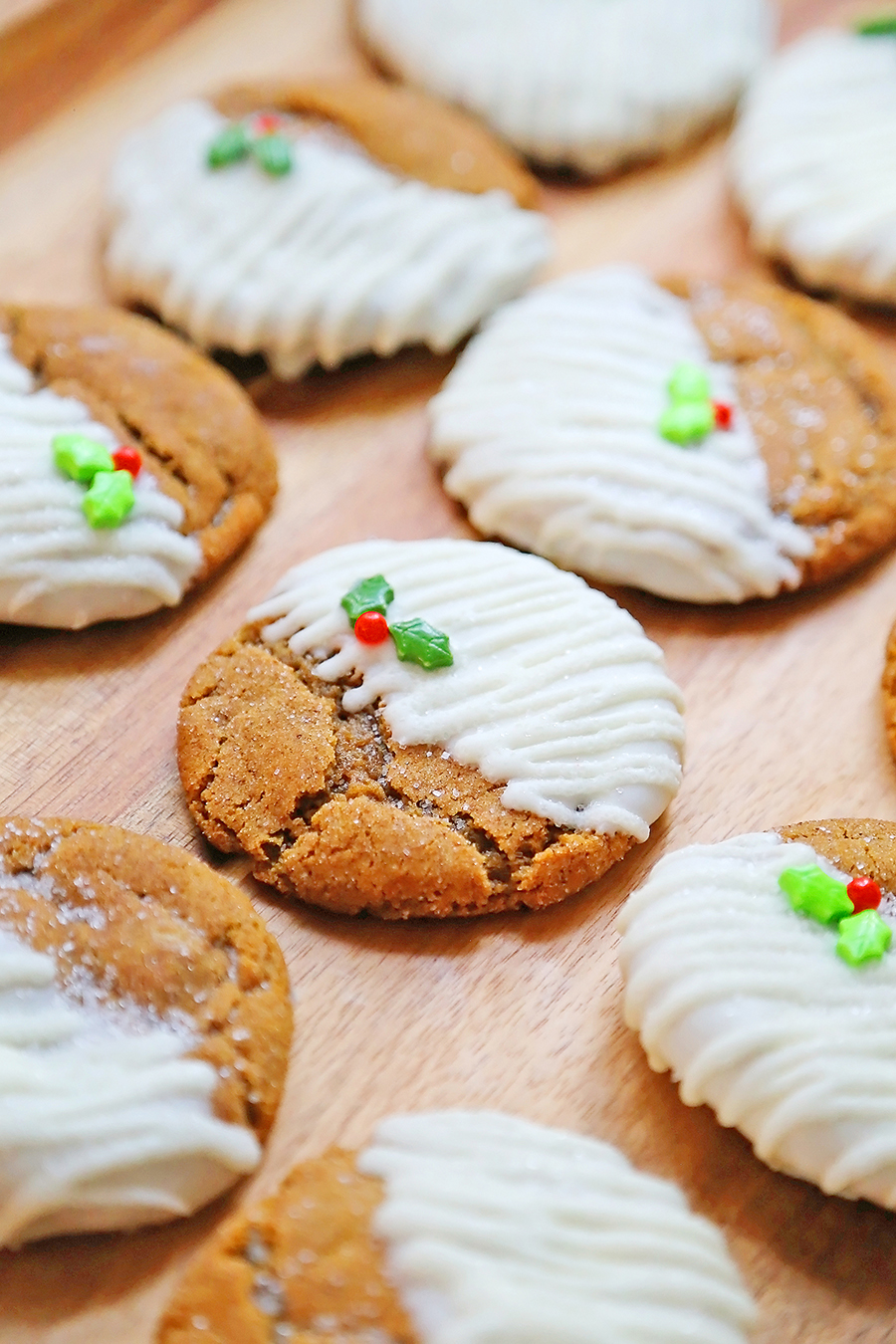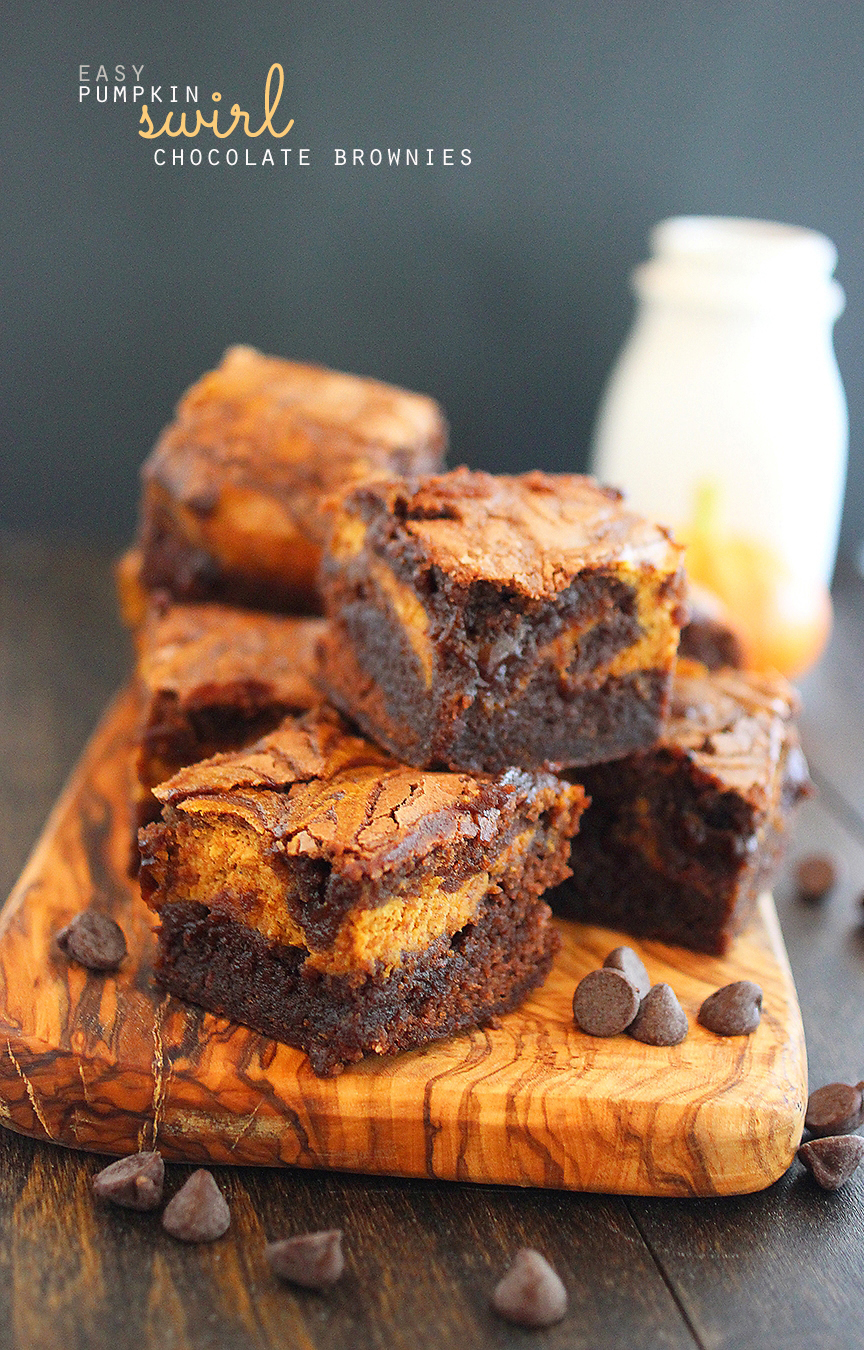 Easy Pumpkin Swirl Chocolate Brownies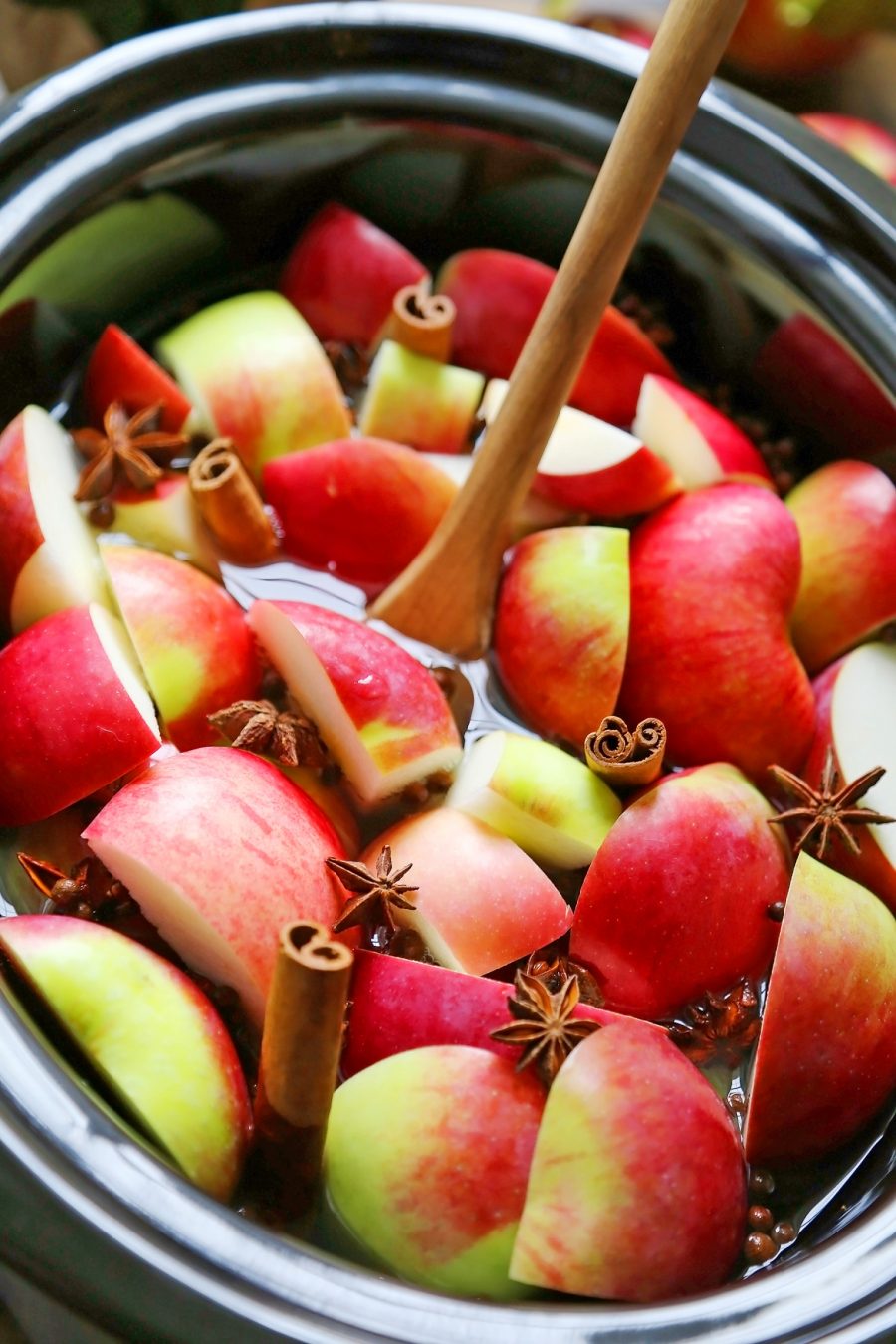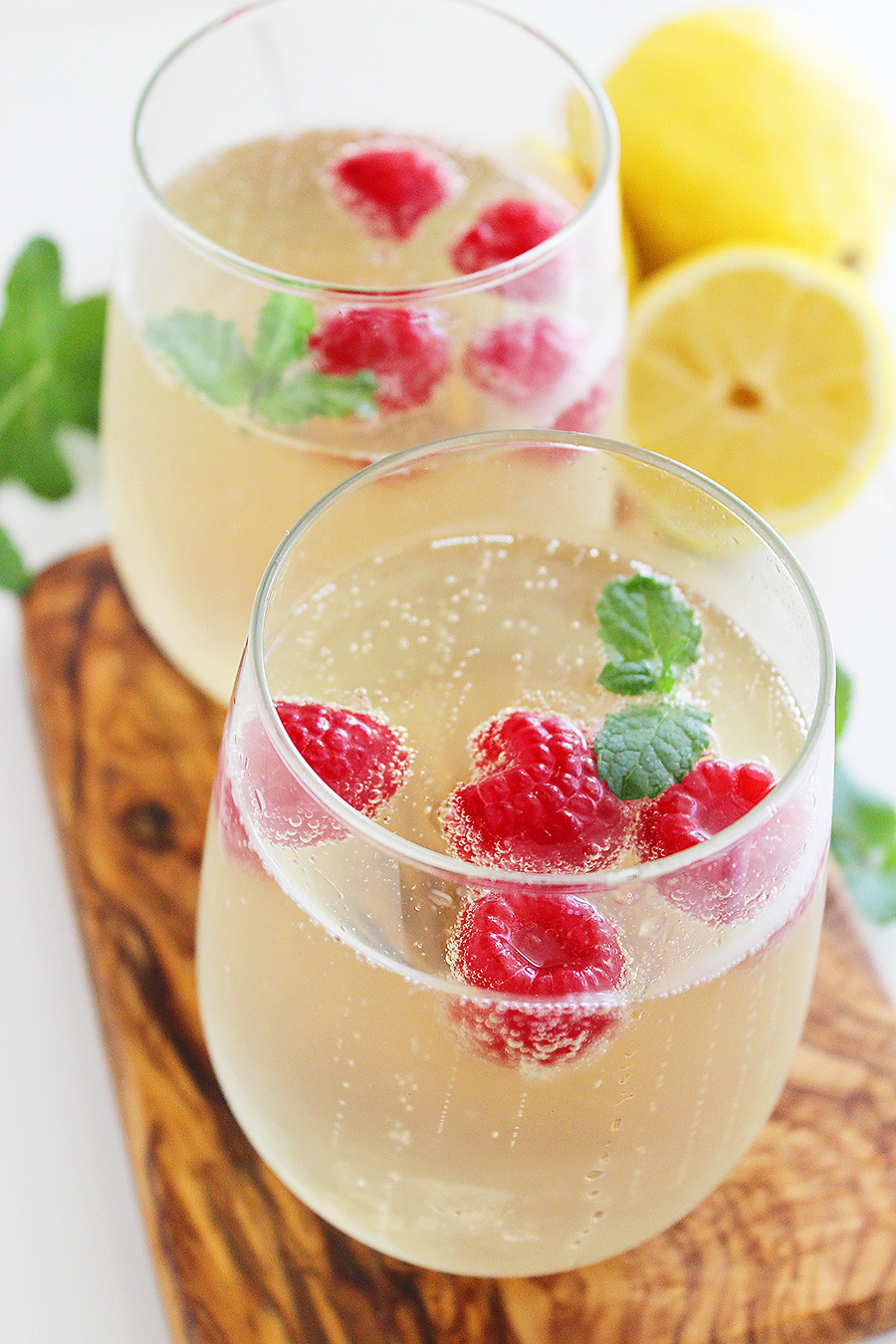 Limoncello Raspberry Prosecco Cooler
Tipsy Lemonade and Peach Iced Tea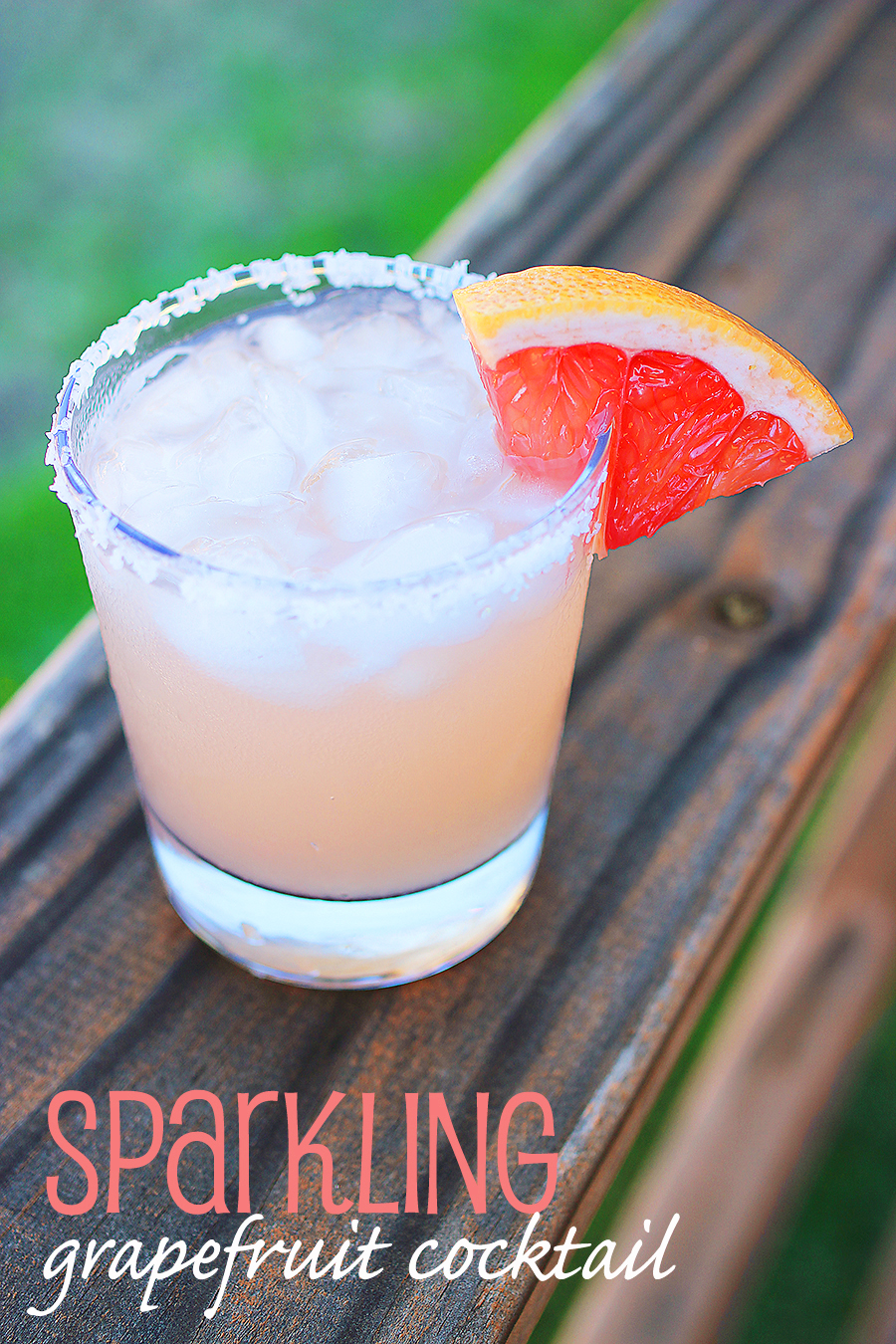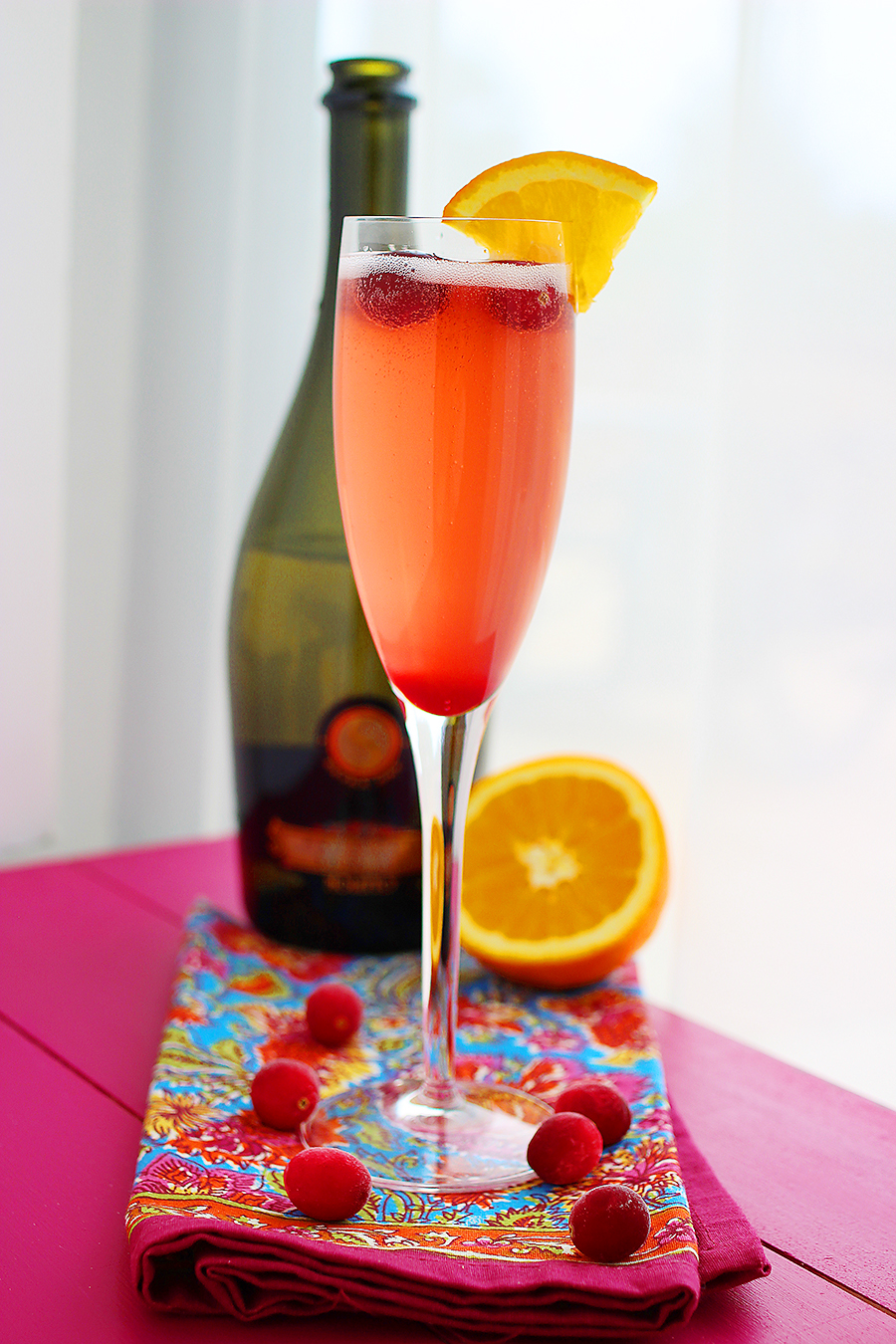 Cranberry Orange Prosecco Cocktail
Thank you for joining me for this roundup of our best-ever Thanksgiving recipes! 🍂 I hope you give some of our family-favorite recipes a try in your own kitchen. Please let me know how the recipe turns out for you, if you do end up trying it!
Wishing you a Thanksgiving full of love, laughter and happy moments. 💛 Many warm wishes from my family to yours this holiday season!