I'm a total cream cheese nut, how 'bout you? In everything from mashed potatoes to cheesecakes, casseroles to cupcakes, cream cheese makes the magic happen. It has remained one of my absolute favorite cooking and baking ingredients. You can always find it in my fridge!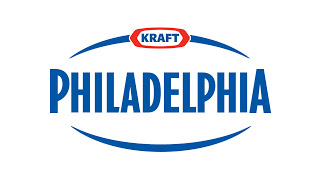 But let's talk quality cream cheese. In my opinion, Philadelphia really sets the standard… and they have been since 1872! Their commitment to developing a truly delicious, quality cream cheese is evident in each bite.
Seems I'm not alone in my love of their cream cheese though, because it's America's favorite! Let's look at their four fundamental standards that ensure the quality and taste…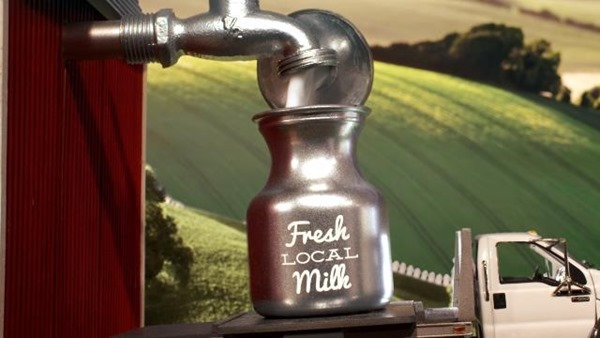 • Fresh Local Milk and Real Wholesome Cream: Philadelphia uses milk sourced from dairy farmers local to where the cream cheese is made, and combines it with real, wholesome cream to create a deliciously fresh tasting cream cheese.
• From Farm to Fridge in Just Six Days: Fresh milk from nearby farms is made into cream cheese and refrigerated at Philadelphia creameries in Beaver Dam, Wisconsin and Lowville, New York in just six days.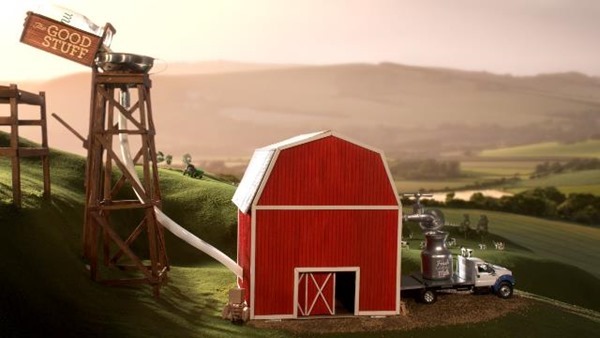 • Limited Use of Preservatives: No preservatives are found in the cream cheese brick varieties
• Real Ingredients: From crisp jalapeños in its most recent variety, Spicy Jalapeño (just launched on March 4), to crunchy pecans in its Honey Nut variety, Philadelphia Cream Cheese provides a delicious, fresh taste with each flavor.
• • • • • • • • • • • • • • • • • • • • • • • • • • • •
Through their new video campaign, Philadelphia is proudly partnering with national child hunger charity Share Our Strength and their No Kid Hungry Campaign to help end childhood hunger in America…
Every time this "6 Days to Delicious" video is shared through your social media, Philadelphia will donate $1 to the No Kid Hungry campaign. And, get this – every dollar donated can help connect a child in need with up to 10 meals!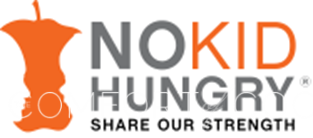 So, what is the No Kid Hungry Campaign? It's an effort with an aim to connect kids with nutritious food and to teach their families how to cook meals that are healthy and affordable. The campaign also engages the public to make ending childhood hunger a national priority.

With your help, Philadelphia could raise up to $50,000 toward ending childhood hunger. PLEASE share this video on your Facebook, Twitter, Pinterest, Google+, or any social media you use to make your donation count. All it takes is two clicks to make a BIG difference!
Thank you for reading and sharing!
I have been selected by Kraft Foods to be an ambassador for PHILADELPHIA. While I have been compensated for my time, my opinions are my own, and I have not been paid to post positive comments.