H E L L O !
I'm Georgia Johnson 👋 Recipe creator, mom and cheese addict. I love all things food, bringing friends & family around the table, and good coffee. ☕
Welcome to The Comfort of Cooking.
Hi, I'm Georgia! I create fresh, family friendly recipes to help you feel more confident in the kitchen. This is where I share my love of food photography and tried-and-true recipes. To me, there's nothing better than gathering friends and family around a big table with home cooked food, laughter and wine. I have been obsessed with photography, recipe development and cooking for over 15 years. You could say I've learned a thing or two along the way. So, now I'm here to help YOU take the guesswork out of meal times!
I created The Comfort of Cooking in 2010, after taking a local cooking class. After that day, I decided that I would rather dive in and learn to cook in the comfort of my own kitchen, as opposed to being professionally taught. I guess I prefer the trial and error of it all (and believe me, there are errors)!
Over the years, this passion project has grown into my full-time career and a recipe resource for millions of readers across the world. My easy, delicious recipes appeal to both beginner and experienced home cooks. Anyone who enjoys getting creative in the kitchen, come on in!
Interested in receiving our new recipes every week + a FREE e-cookbook with 40 delicious 5-ingredient recipes? Click here to get your instant download of Cozy Comfort Cooking!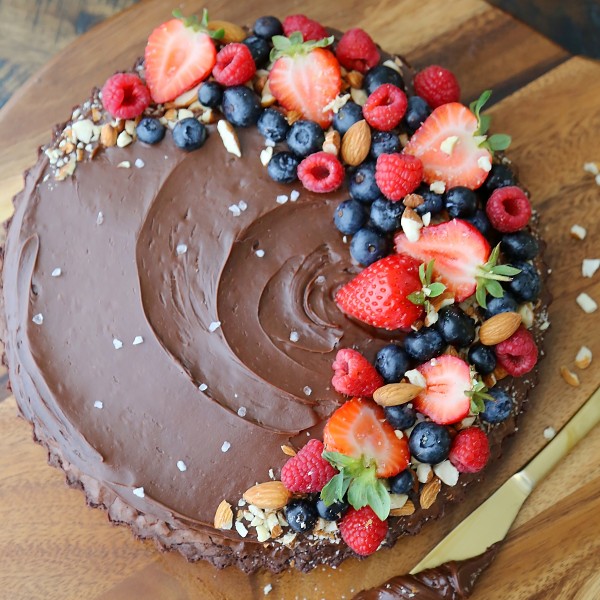 Frequently Asked Questions
Photographic equipment that I usually use
Camera: Canon 6D
Lens: 50mm f/1.2L, 85mm f/1.2L, 24-70mm f/2.8L
Post-production: Photoshop

How do you edit & style your photos?
I edit with Photoshop, always photograph in natural daylight, and use minimal props, including wood boards, cloth napkins and simple white dishes.
How to start as a food blogger?
Pick your domain name, host and a beautiful, clean theme to let the food photos stand out. Just dive in! You will learn so much along the way as you create in your kitchen and behind the lens. Read and take tons of inspiration from other food blogs and recipe resources. This is an excellent guide for beginning bloggers.
Where can I find you on social media?
How can we work together?
I enjoy creating and collaborating with many different kinds of companies to produce quality content. Outlined on my Work With Me page are a number of ways in which I have partnered with other brands and companies, and how I would love work with you.
Wanna get in touch? Send me a message here.
When I'm not cooking, you can find me taking walks, practicing my photography, spending time with my favorite people, and planning more exciting projects. My nose is often in a book, and my head is daydreaming about what's for dinner. I'm powered by dark chocolate, strong coffee, and sweet, simple family moments around the table.
I love to travel, host game nights at home, plant flowers, do yoga, work with my hands, go hiking, and of course, feed the people I love! My young chefs in training – ages 7, 10 and 13 – help in the kitchen every day. They all enjoy cooking and sharing like me – it's true magic to watch them become fascinated with food like the rest of us!
Our friends and family happily taste test all of our creations. We live in beautiful central Massachusetts.
People who love to eat are always the best people.

Julia Child
Thank you for visiting!
Do you have questions about recipes? Have a suggestion? Wanna work together? Feel free to write to me!
The Comfort of Cooking has been featured on: