Hello, foodie friends! Today, I'm guest posting for Jen of the adorable, creative and always tasty blog, The Three Little Piglets! She and I share similar passions for easy, budget friendly and enjoyable food, and I think you'll really like what she brings to the table.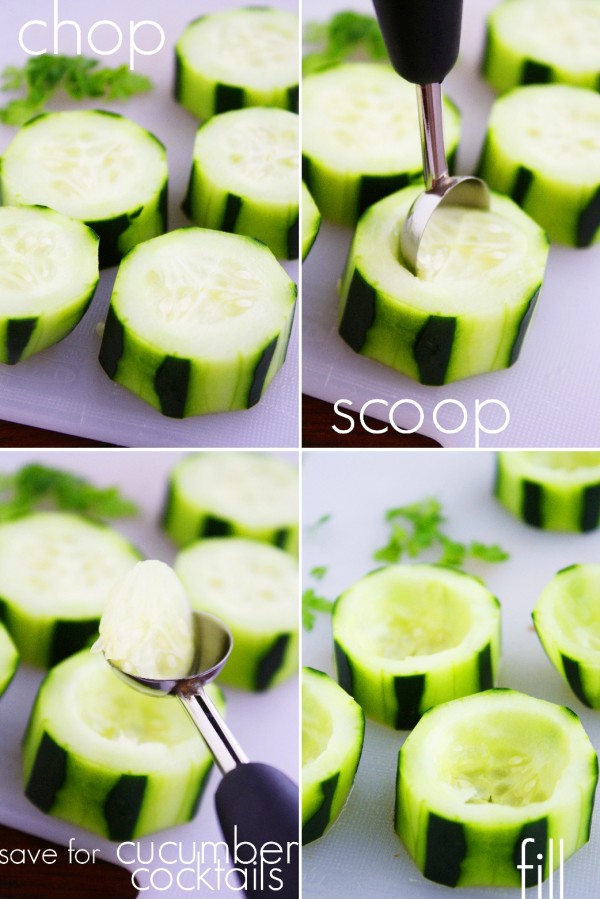 To get the recipe for my fresh and flavorful Mediterranean Cucumber Cups, click below or visit my guest post at Jen's blog here. These little cuties stuffed with a Greek-salad style mixture make for a very tasty party treat and a healthy spin on traditional finger foods. They're also plenty easy and quick to whip up for a springtime party!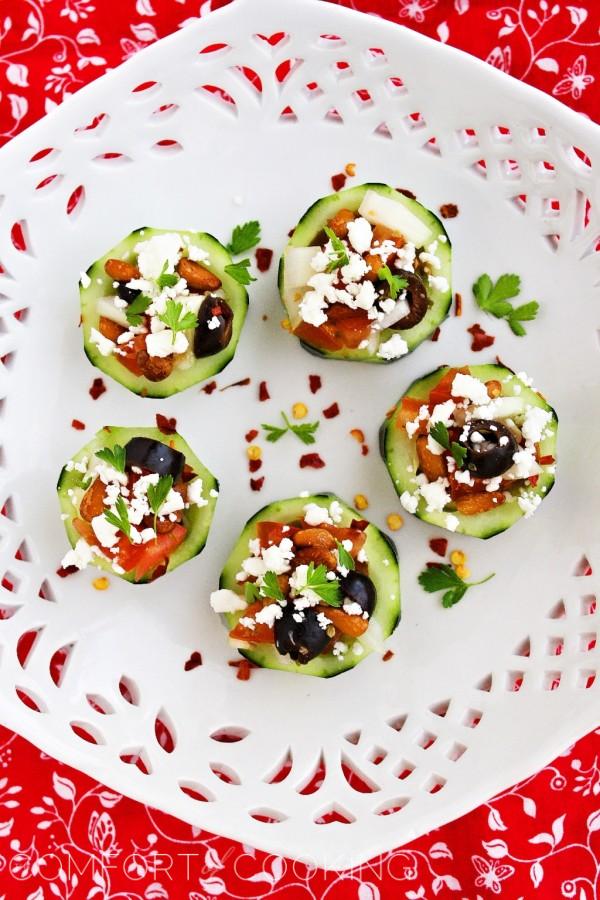 It's also time to announce the four giveaway winners of last Friday's Sokenbicha giveaway!
Marlleen
Congratulations, ladies, and thank you so much to everyone who took the time to enter!
Have a happy Monday and a nice week, everyone!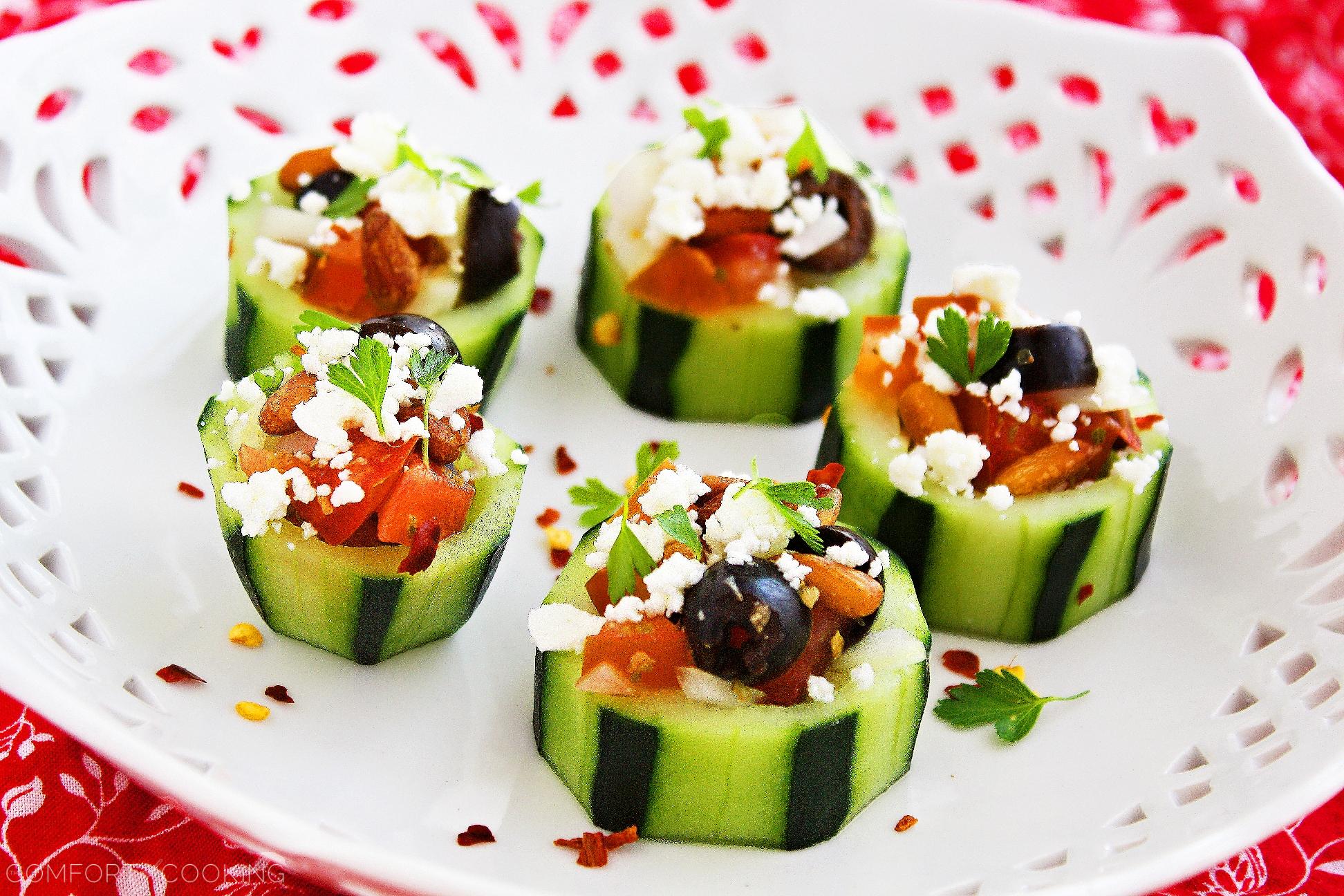 Mediterranean Cucumber Cups
Ingredients
2

cucumbers

1/2

small red onion

finely chopped

1/2

red bell pepper

finely chopped

1

vine ripe tomato

seeded and finely chopped

1/8

cup

black olives

pitted and chopped

1/4

tablespoon

dried oregano

1/8

cup

fresh feta

crumbled

1/4

cup

parsley

chopped

Juice of 1 lemon plus 1/2 tablespoon zest

1

tablespoon

extra virgin olive oil

Salt and ground black pepper
Instructions
In a large mixing bowl, mix together the onion, bell pepper, tomato, olives, oregano, feta, parsley, lemon juice and zest, and olive oil. Season with salt and pepper, to taste.

Peel the cucumbers partially, leaving thin strips of skin going down the entire length of the cucumber. Trim the ends of the cucumbers and cut each cucumber into 1-inch thick slices. Scoop out the center of each slice with a melon baller, leaving a shell of flesh.

Scoop about 1 tablespoon of the Mediterranean salad into the cucumber cups. Garnish with additional parsley and feta, if desired.

Enjoy!