I love cooking and baking, but what I enjoy even more is sharing with you how easy it is to make pantry staples that you'd otherwise just buy from the store. For example, homemade vanilla extract, ricotta cheese or peanut butter, and now, the absolute simplest of them all – fresh, heavenly homemade butter!
Yup, you heard me right. And it only takes heavy cream and 10 minutes. How great is that?
I'd say pretty darn great.
Not only is this recipe efficient for using leftover heavy cream, but it tastes as delicious on toast as it does in any chocolate chip cookie. That's just the beauty of homemade butter – You can use it just like you'd use store bought stuff in cooking, baking, panfrying, sauce making and everything in between.
Just pour in the cream, process in your food processor, and push all the water out of the cream curds through a strainer. It's as easy as that!
You can also add finely chopped herbs, berries, fruit zest or other flavorings to create a compote butter. These are wonderful to add extra flavor to roasted meats and vegetables, and served with warm baked goods.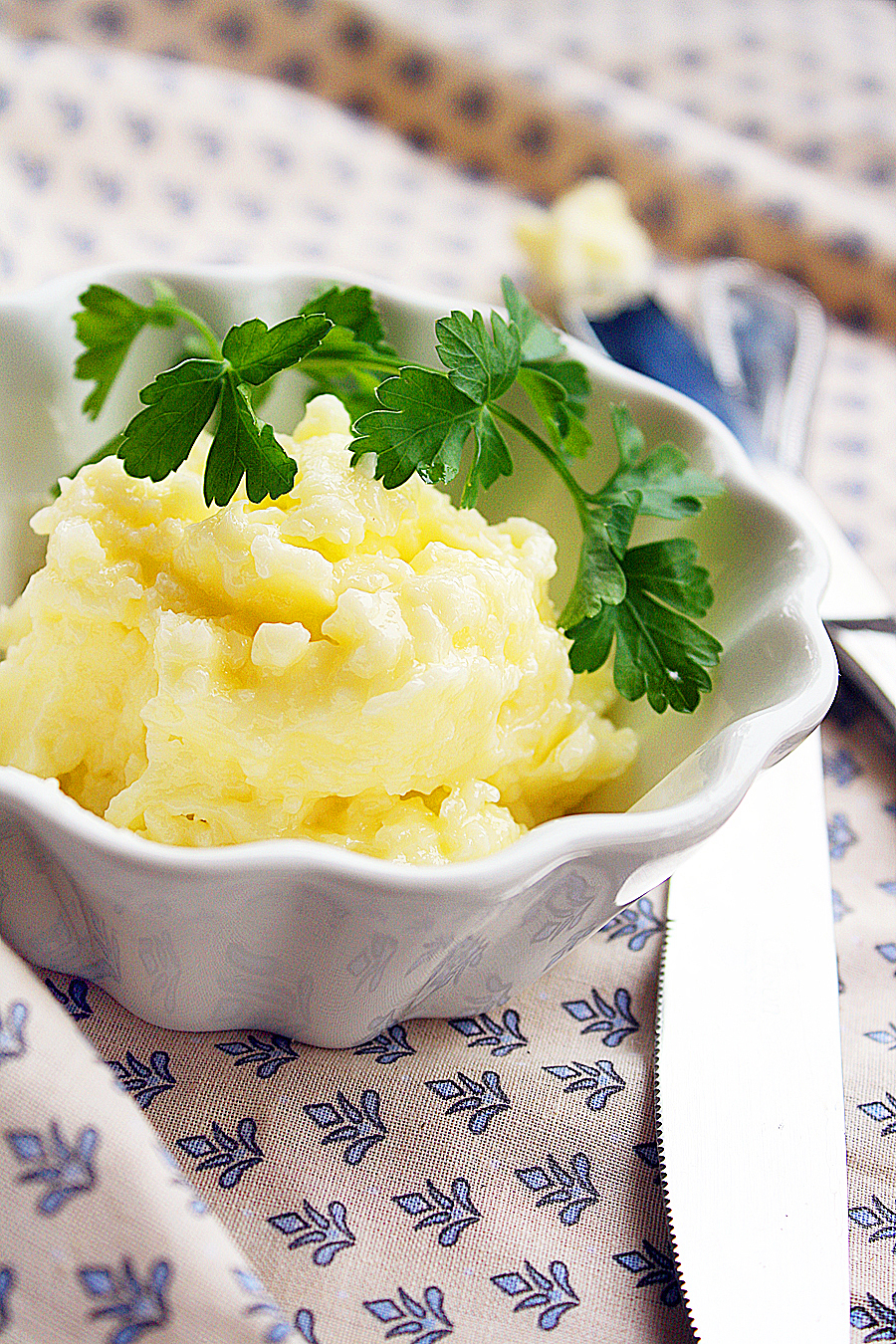 One Ingredient Homemade Butter
Ingredients
2

cups

heavy cream

1/4

teaspoon

salt

optional
Instructions
Pour cream into a food processor or blender. Process for 10 minutes, or until the butter separates. Strain off the liquid. Season to taste with salt, if you like. Press butter into a small bowl with the back of a spoon to further remove liquid.

Also, if you want a compote butter, add finely chopped herbs, fruit or other flavorings. Get creative!

Enjoy!