Happy Monday, foodie friends! Today, I'm sharing something a little different and fun for the mamas-to-be… I'm one myself, after all! Yesterday celebrated not only Mother's Day, but the start of my 37th week of pregnancy. Thanks to some fabulous finds, healthy choices and a little self-spoiling, I'd say it's been a pretty smooth ride. Though I'm no expert, I believe a happy pregnancy is all about feeling comfortable, calm and organized… not to mention well-nourished with good food and exercise. These budget products, useful tips and just-for-fun indulgences are what have helped me enjoy an easy pregnancy. I hope they're helpful for you (or a friend), too!
clothes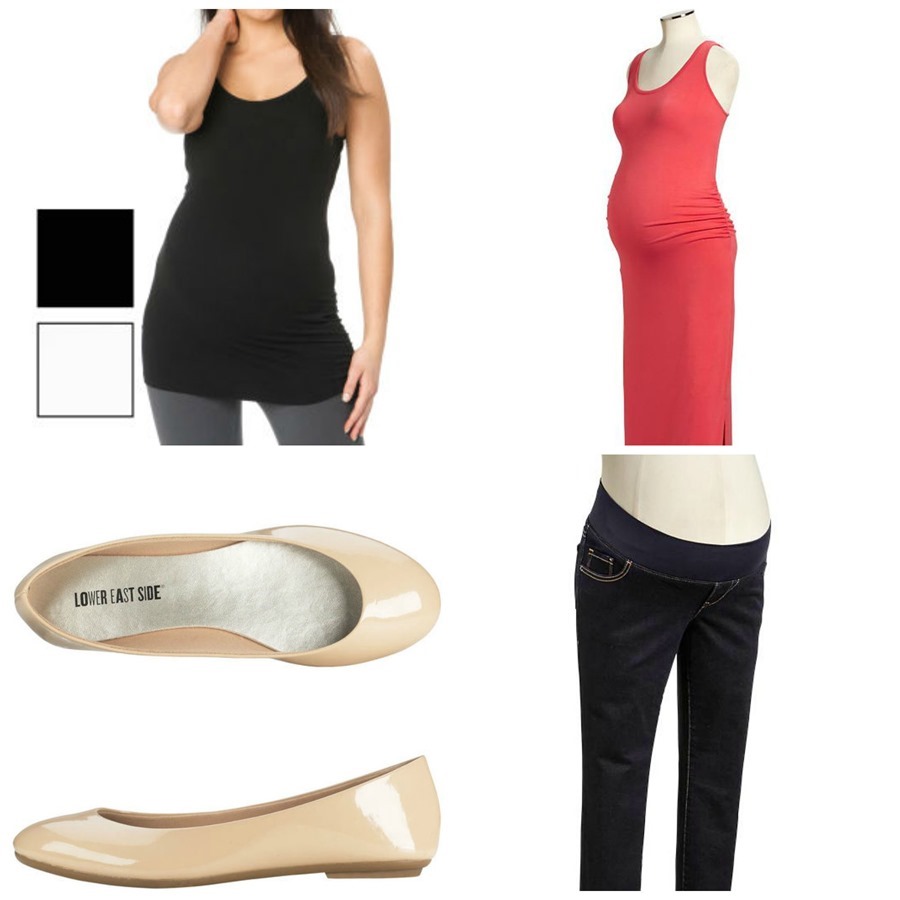 1. I love to toss a light cardigan and long necklace over these Motherhood Maternity tank tops for an easy everyday look. Get a 2-pack for under $20.
2. These stretchy, comfy Old Navy maternity dresses are super stylin' dressed up or down. They have 5 cute colors to choose from, but basic black is most versatile.
3. Third trimester calls for pain-free footwear, and these sleek slip-on flats look and feel perfect! They're my longtime favorite (in 7 colors) for under $20.
4. Old Navy makes a killer pair of maternity jeans (and shorts and yoga pants, too). Best to stick to budget pairs, since you may change sizes throughout your pregnancy. Let that belly breathe!
health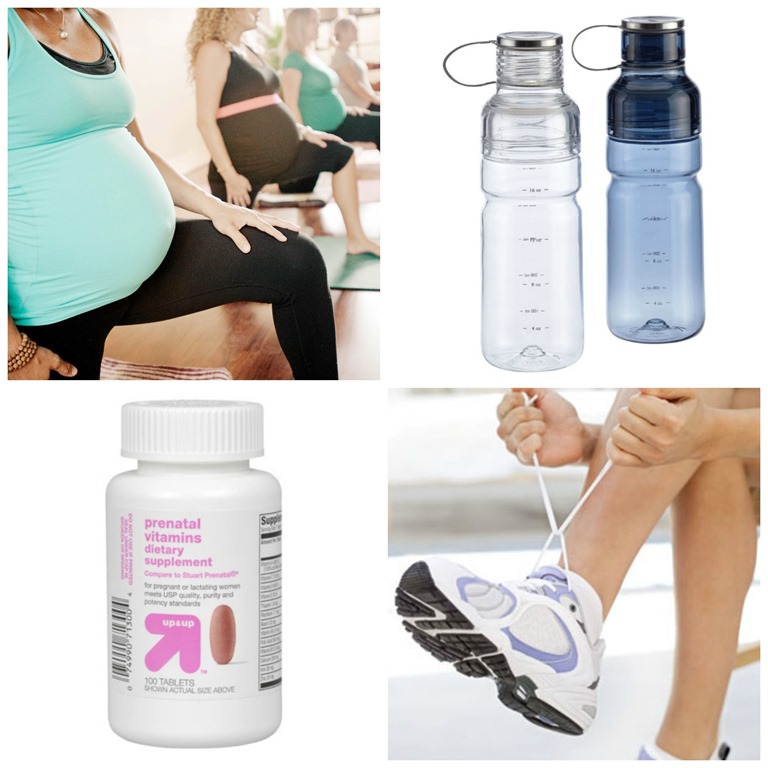 1. Prenatal yoga classes have kept me feeling calm and strong, and have been helpful in preparing for childbirth. Read all about yoga's amazing benefits for you and baby here.
2. Mamas-to-be should aim to drink 64 ounces of water per day – that's eight 8-oz. glasses! This water bottle with measurements helps you keep track and stay hydrated (essential for feeling good).
3. I found these Up & Up prenatal vitamins easiest on my stomach, especially crucial in the first trimester. Just 1 pill per day has all the essentials for you and baby both.
4. I often go for walks and find myself wearing my springy sneakers all day! The perfect pair provides the best back support if you're standing for long periods of time.
food & drink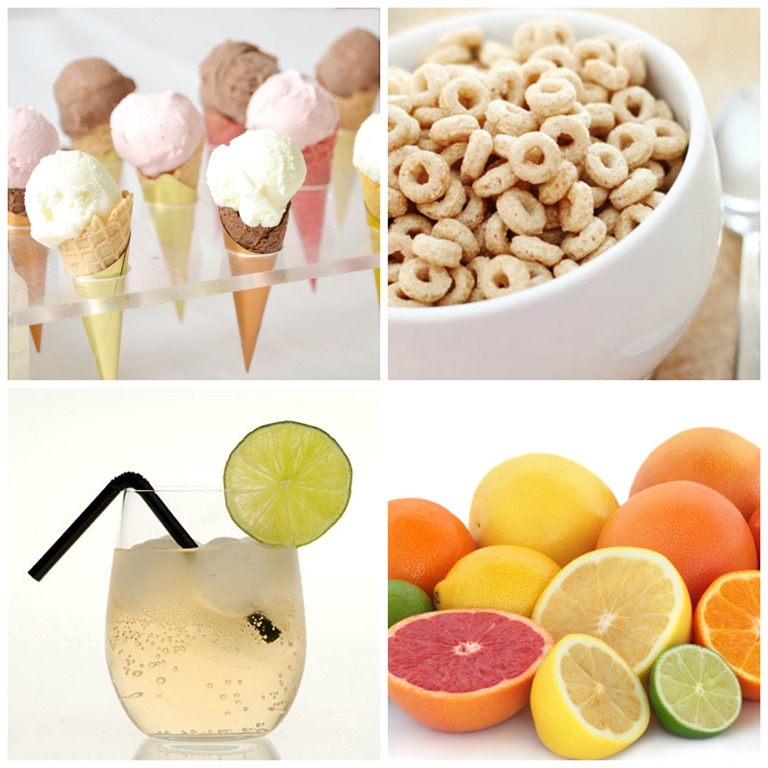 1. I've been all about the cold, sweet treats lately. My frozen favorites have been Bluebell and Edy's for ice cream, and tropical popsicles – all no-sugar-added and low-carb!
2. My daily obsession is a big bowl of Cheerios with cinnamon and berries. Baby needs whole grains and fruit, right? Here's a bowl-lickin'-good list of the healthiest cereals.
3. Diet ginger ale was my go-to relief for 1st trimester tummy troubles… along with many of these pantry staples. Say g'bye to that stubborn stomachache with fast relief from food and drink!
4. You could say I definitely got my fill of vitamin C this pregnancy. And I'm still clementine-crazy! Besides just the way they are, here's my favorite way to enjoy the little cuties.
lil' extras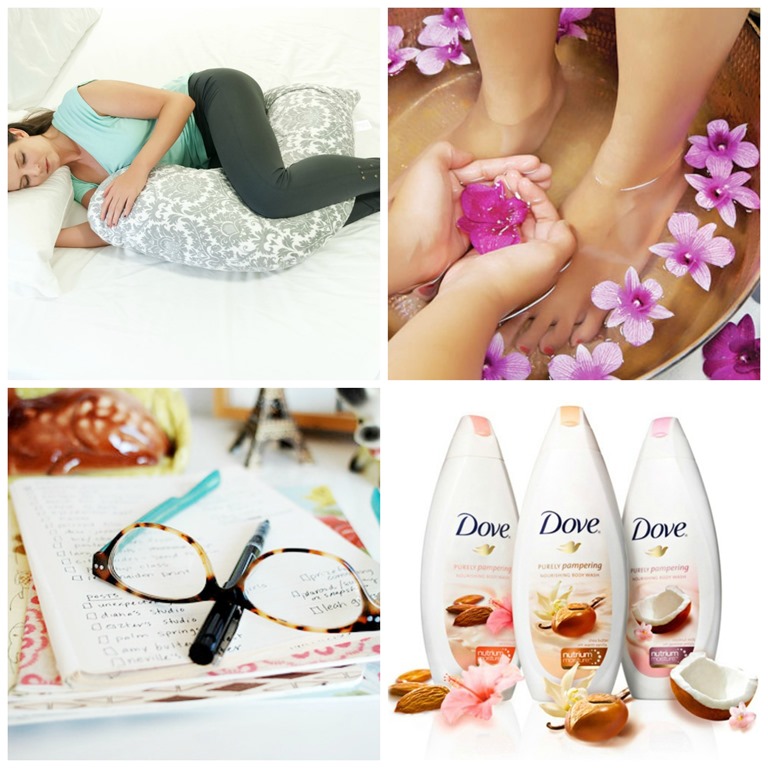 1. Thinking you need a body pillow and nursing pillow? Say hello to one that does double-duty. This body/nursing pillow has been comfy for sleep and will be great for nursing.
2. Reward your body's hard work (and embrace your new toe-touching inability) with a pedicure and prenatal massage. Find a spa near you for a little pampering. Groupon has great deals, too!
3. For keeping organized and on top of to-do's, I've loved The Bump pregnancy checklist. They also have a great online forum and iPhone app for keeping track of baby's progress in your belly!
4. I don't like to slather on lotion and oils, so a super-moisturizing body wash is key for keeping my skin hydrated. I love this one from Dove, but here are more 10 best body washes under $10.