Welcome, foodie friends! I'm so happy to introduce you to my fresh new, user friendly blog design thanks to Lindsay of Purr Design. We worked together for months to make it just right and I couldn't be more thrilled to show you around!
First, a little reminder. Here's what we looked like before the big switch, just in case you think you're in the wrong place! ;)
So, let's take a walk around, shall we? This new design is so much more than just a pretty face, after all! There are all kinds of bells, whistles and ways to make your time spent here more easy to enjoy.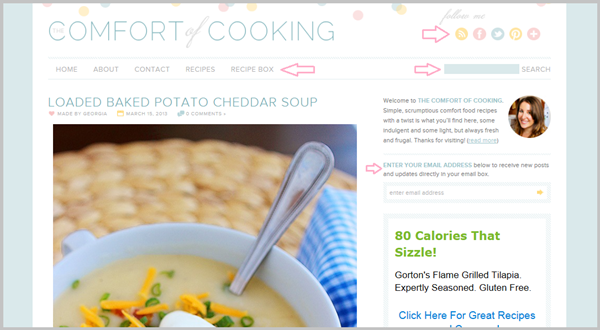 On the top right, you can find buttons for my RSS feed, Twitter, Facebook, Pinterest and Google+. I update these with new posts regularly, so join in the fun to keep up with recipes and other posts!
There's also a handy dandy Search box for finding your favorite recipes. Below, you can enter your email address to receive my new recipes directly in your email box as they're updated.
You might notice the new Recipe Box on the main menu, too. This links you over to Ziplist, a free service that helps you organize your favorite online recipes in one place.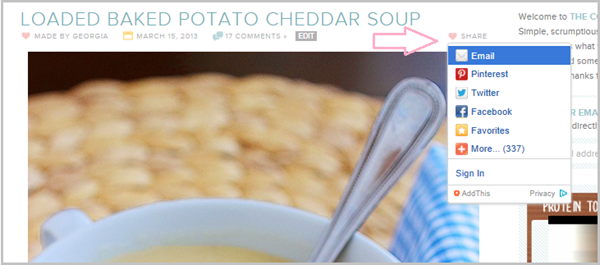 Check out the share button beside each post title… it's a cute little thing, huh? By mousing over it, you can select any number of social media and send the post to your friends, family and anyone who needs some recipe inspiration, too!

Printing recipes is a snap with the "Print" button, which takes you to a printer-friendly page.
To save any of my recipes into your Ziplist account, just look for the little yellow "Save" button in each printable recipe section. Add it to your recipe box for later, and grab the recipe once you want to give it a go.
How easy is that?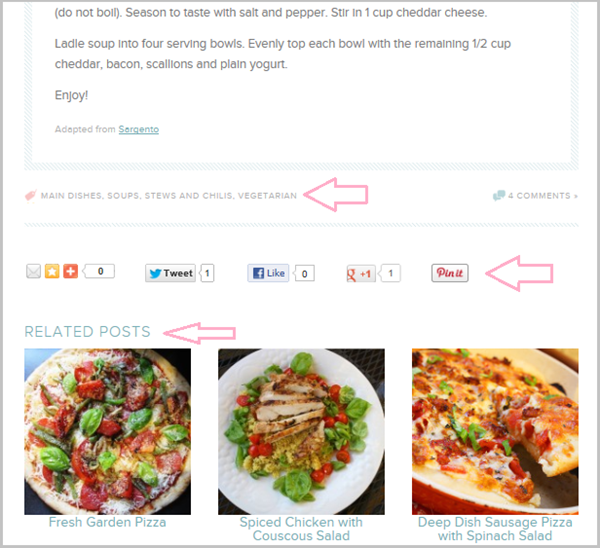 Below every post you'll also find buttons for sharing it, as well as the categories that particular recipe falls into, and a set of Related Posts that might appeal to you, too.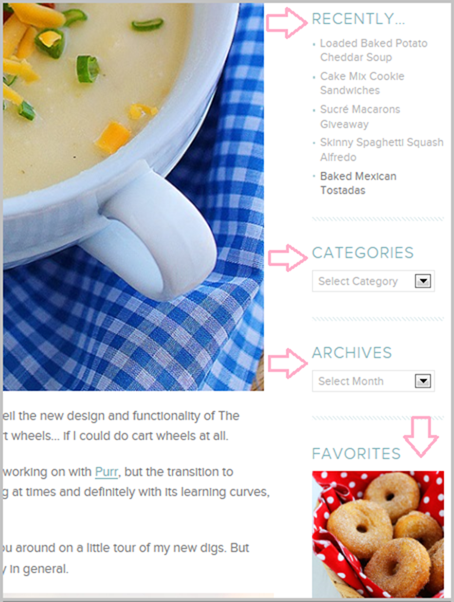 Up top we've got the last five recipes that went up, followed by a list of my recipe categories, where you can find every kind of category from Pastries to Soups and much, much more. Explore around!
Moving on down, you can find a monthly archive that goes back all the way to my first month of blogging… January 2010! Just try not to swoon over those awesome photo taking skills… yikes.
The Favorites section is a collection of recipes I'm loving at the moment – this will change according to the season, holiday, and what I've been craving. I'll just pop whatever I think you'd like best into there!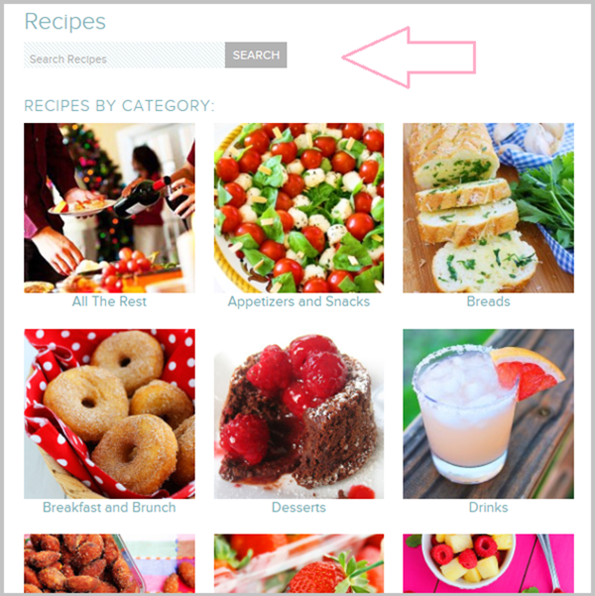 I love the Recipes page, where you can find lots of colorful categories containing my hundreds of recipes. Click around and find something yummy to save and try!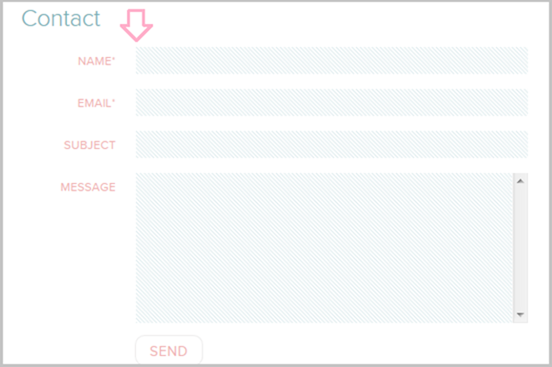 And of course, there's an easy peasy form on the Contact page for you to fill out and send me your questions, suggestions and inquiries. Lay 'em on me!
Please feel free to let me know if you have any issues with the new functionality, or ideas for further improvement.
I'd love to read your thoughts on the new design!